Four decades ago mainframe computing driven by Assembler languages and 3GL's such as Cobol, Fortran and Pascal introduced IT to mainstream business users. These made way for more agile computing models with object based languages such as C++ coming to the fore. Presently, much commercial software is based around Sun Java or Microsoft .net frameworks. Coding languages today include C#, Java/JavaScript, PHP, Python, Perl, Ruby/Rails, VB.net, ASP.net, SQL, R, C++, ISO/Swift, Scala and Groovy. 
Image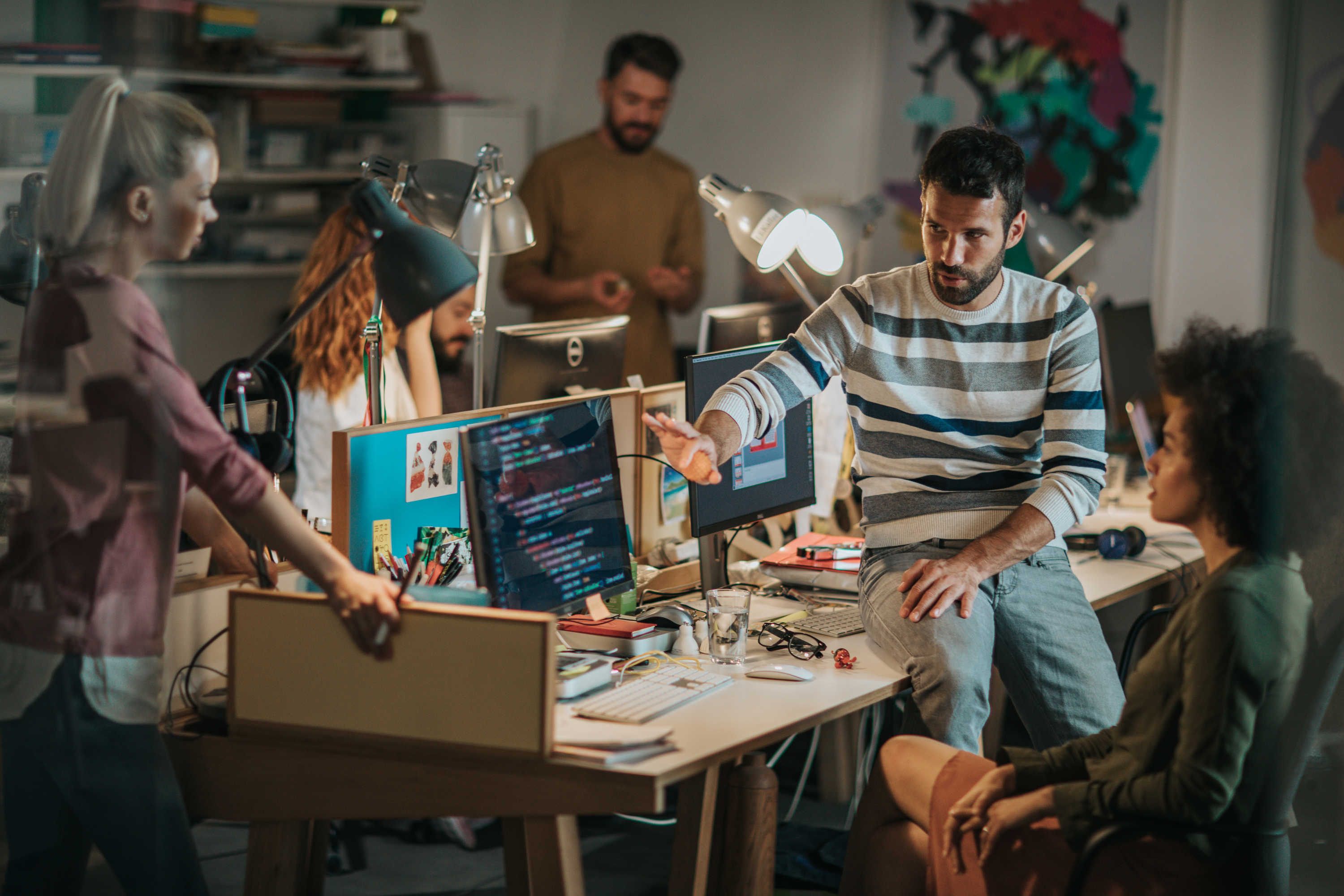 Passionate about good IT recruitment
We know that Web Developers, Application Developers and Software Engineers are always very passionate about coding in their chosen discipline. We too are passionate about good IT recruitment. We are experts at short-listing for development posts and have a great awareness of languages and the very many associated tools. We also have unfettered access to online test tools to ratify proficiency levels in all the mainstream coding languages.
Understanding the market like we do...
Benefit from our experience in successfully placing candidates for Software Development roles.
Q1 2022: Market trends for software developers
Even with the current challenging economic climate, good Software Developers available for permanent opportunities are in demand. Hence remuneration levels are holding up well. Contractor rates for Developers has softened a little, given the greater availability of candidates at this time.
Image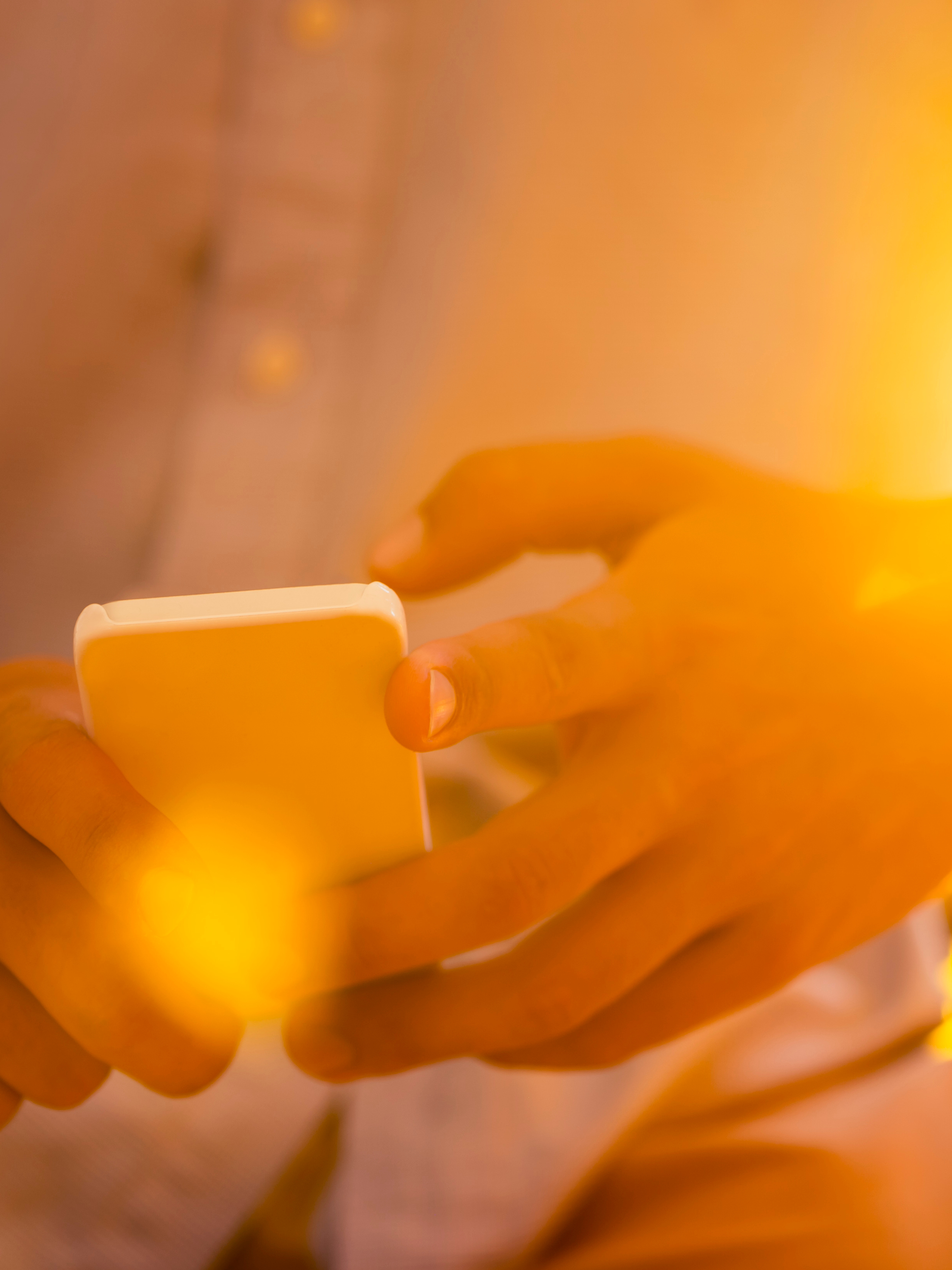 Q1 2022 pay rates for a mid level Java Developer
Q1 2022 pay rates for a mid-level .net Developer