Over the past four decades, the landscape of software development has witnessed remarkable advancements, transforming the way applications are built and delivered. In the early days, programming languages like Assembly and Fortran dominated the scene, offering limited functionality and requiring intricate coding processes. Fast forward to today, we find ourselves in a world where modern programming languages like Python, Java, and JavaScript empower developers with robust libraries, frameworks, and tools, enabling them to create sophisticated applications with ease.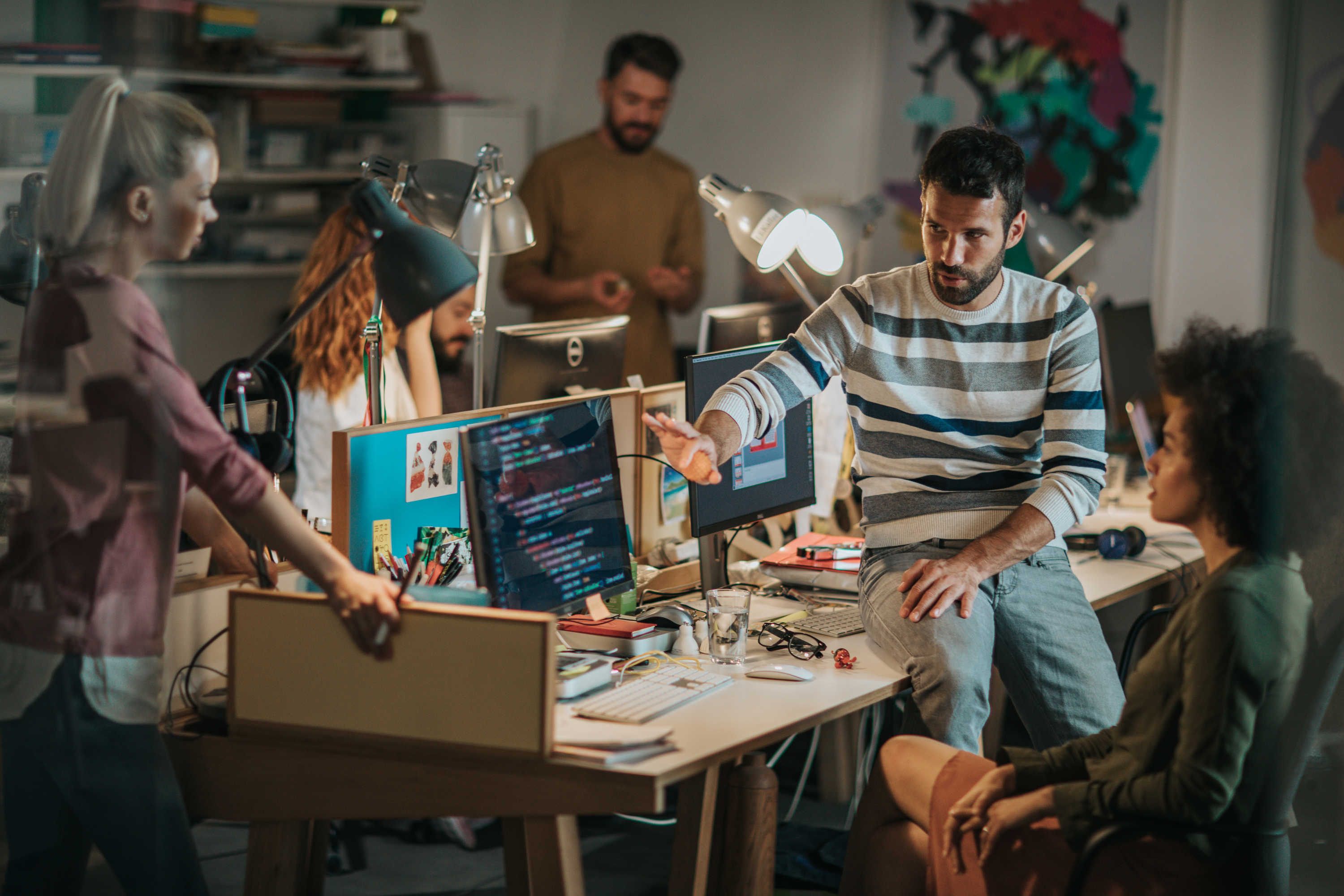 Committed to Exceptional IT Recruitment
At Deerfoot IT, we understand the deep passion that Web Developers, Application Developers, and Software Engineers have for coding in their respective disciplines. Just like you, we share a similar level of passion when it comes to delivering exceptional IT recruitment services. Our expertise lies in short-listing candidates for development roles, and we possess extensive knowledge of various programming languages and a wide range of associated tools. To ensure the proficiency of candidates, we have unrestricted access to online test tools that allow us to accurately assess their skill levels in all mainstream coding languages. With our commitment to matching the right talent with the right opportunities, we strive to exceed your expectations.
Understanding the market like we do...
Benefit from our experience in successfully placing candidates for Software Development roles.
Q4 2023: Market Trends in Software Development
The job market for software development is constantly evolving with new trends and advancements. As technology continues to shape our world, the demand for skilled software developers is on the rise. In recent years, there has been a shift towards agile development methodologies, emphasising collaboration, flexibility, and rapid iteration. Full-stack development has also gained prominence. Additionally, there is a growing demand for mobile app developers as the use of smartphones and tablets continues to increase. With the rise of cloud computing and artificial intelligence, skills in these areas are becoming increasingly valuable. Furthermore, companies are placing greater emphasis on user experience (UX) and user interface (UI) design, leading to a demand for developers who can create intuitive and visually appealing interfaces. Overall, the software development job market is dynamic and offers a range of opportunities for professionals with diverse skill sets.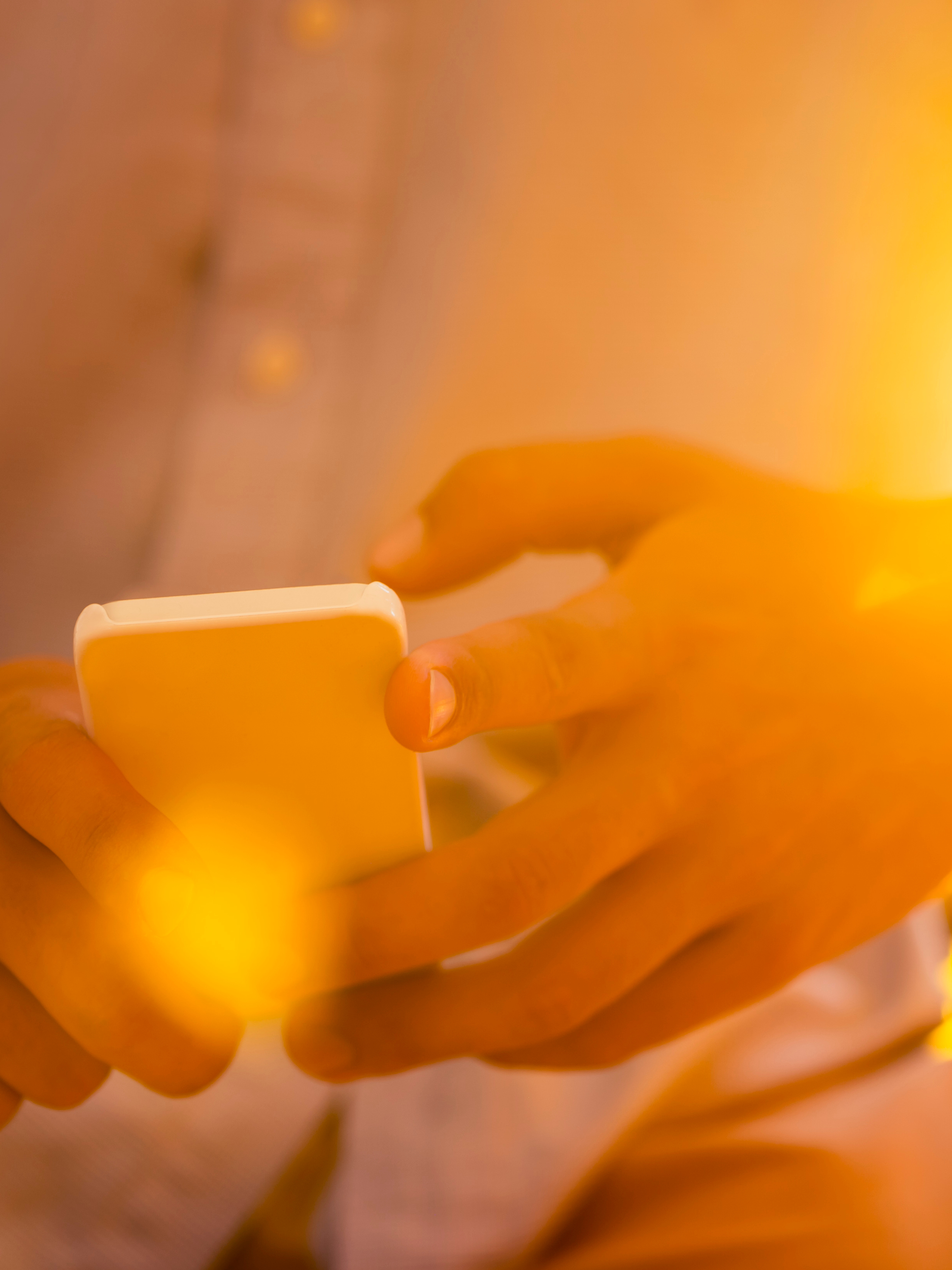 Q4 2023 Pay Rates for a Java Developer
Q4 2023 Pay Rates for a .NET Developer