Experience & expertise
We are one of the longest established independent IT recruitment consultancies in the UK. For the past 25 years, we have focussed exclusively on IT talent search & engagement best practice. Over this time, we have built up expertise and refined our processes to consistently deliver measurable results.
Our aim is to bring a responsive and objective IT recruitment service that fully supports the needs of both individual IT candidates and our corporate clientele.
Ever mindful of our ethical and social responsibilities to all parties we aim to become a trusted recruitment partner that delivers results quickly across all IT departmental functional roles and technologies.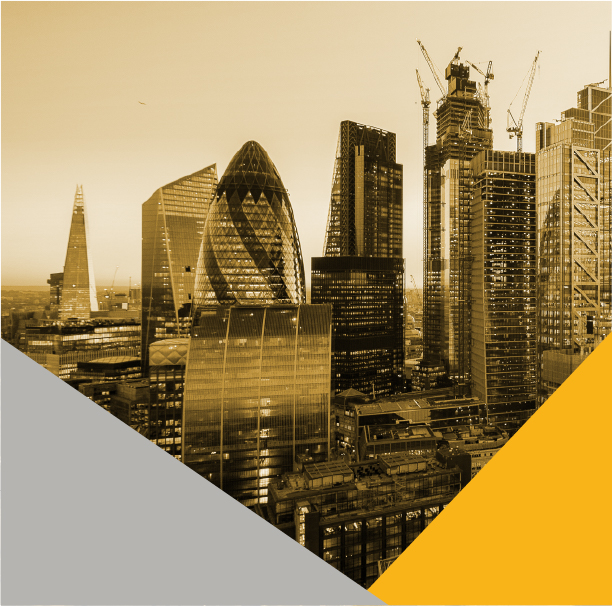 Client & candidate engagement
Our engagement style with both hiring clients and IT candidates can best be described as respectful, informative and objective.
For candidates we are careful to provide full & complete details on IT vacancies to enable each candidate to make a considered decision on whether to apply.
This means all applications we send you will be of authentic candidates that have a genuine and positive interest in working for you. This engagement philosophy extends to our hiring clients too: a responsibility to present candidates factually with complete information to better enable our clients to make good decisions on interview shortlisting.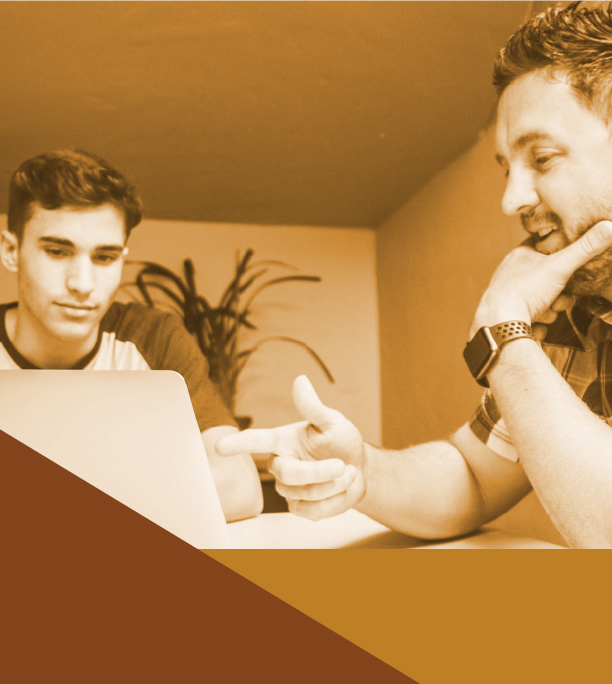 Tools & knowledge
From an AI diversity & inclusion tool to ensure our vacancy adverts show no bias; to best in class video interviewing software to reduce interviewing time for our hiring stakeholders; we tirelessly review, assess and adopt best of breed candidate attraction, selection and engagement tools.
This coupled with our commitment for continual learning with regard to the IT technology landscape ensures our ability to seek out and engage with the very best IT talent.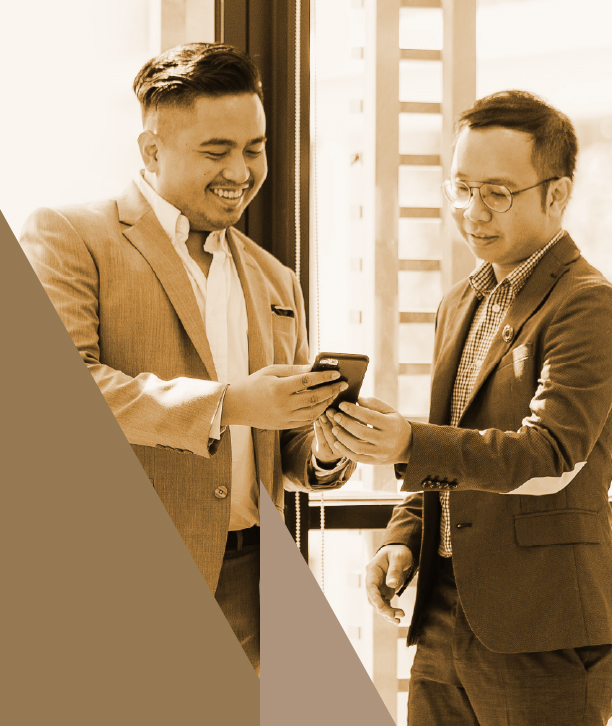 Corporate & social responsibility
We hope we have a good collective social heart as a business. We know there is always room for improvement. It's too easy to create policies on social and environmental impact, but it's action that counts. We need to continually reflect and consider what we do, how we do it and why we do it.
We need to be comfortable with the answers. Generating profits and achieving growth is okay, but only if on reflection services or goods provided by an organisation do not have a detrimental impact on society and moreover are respectful of the environment.
As a business we makes choices with regard to which organisations we are happy to recruit for. We want organisations we recruit to share or moral compass and values.
Each month we donate a sum of money for each employee to http://www.ecologi.com . This organisation plant trees & funds the world's best climate crisis solutions. Further Deerfoot has donated over £50,000 to charitable causes.
One long term initiative is the way we link the support of one charity to the candidate's we represent and present to clients. Every time we send a candidate's CV to a recruiting client, we donate £1 to the Born Free Foundation (registered charity no. 1070906). Born Free protects many species and is devoted to compassionate conservation and animal welfare.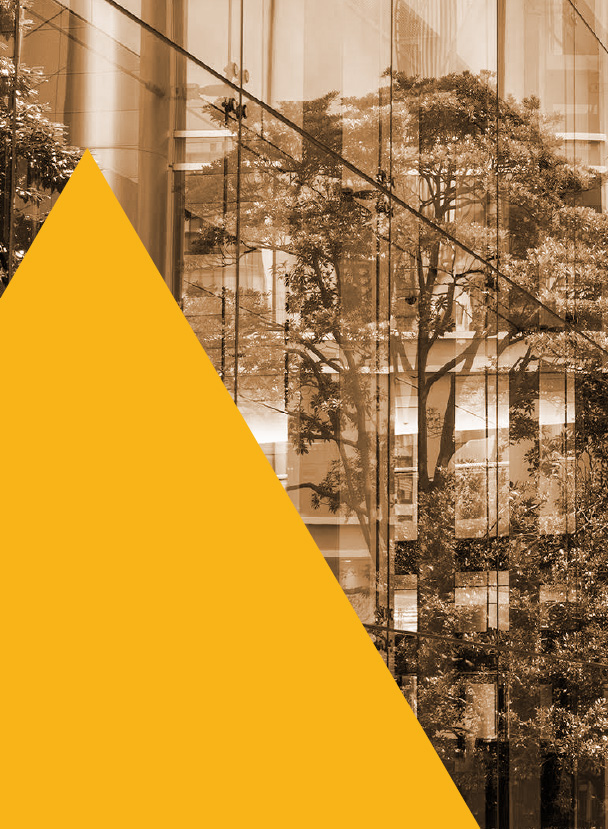 Diversity & Inclusion
We welcome partnerships with organisations that evidence and action a clear diversity, equality and inclusion policy and recognise the positive impact a strong diverse workforce can offer.
Improving DE&I is at the top of the corporate agenda and we are committed to supporting our clientele in this endeavour.
We utilise an AI tool to ensure our IT vacancy adverts are compliant and further are optimised to attract candidates from minority represented groups. For all IT vacancies, we aim to always present a diverse shortlist of qualified candidates.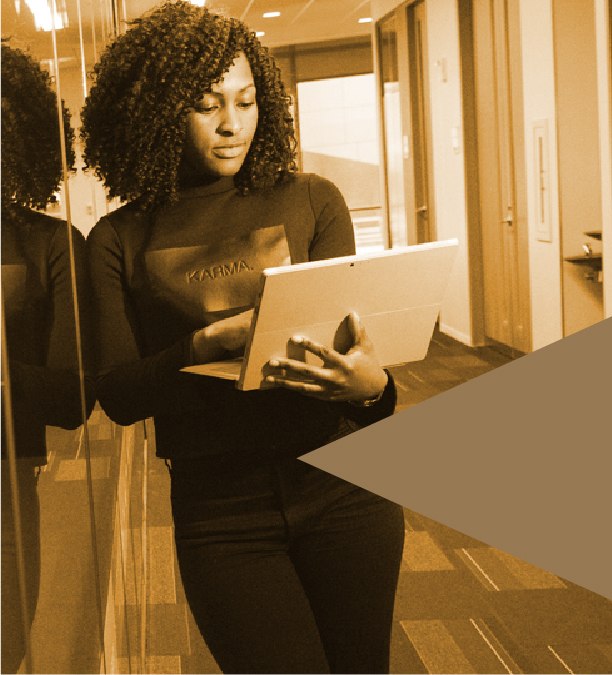 Appropriate IT recruitment support
Mindful of the ever-changing landscape in recruitment best practice we provide a mature, objective and educated IT candidate search service that fully supports in-house HR/Talent teams and IT departmental managers. We consistently achieve results quickly, securing top IT talent for our clients across all IT roles & disciplines. We will always deliver our service in the manner you dictate.
We never cut corners or side-step SLAs. Our aim is to foster long-term relationships founded on acting as a true business partner that you want to engage with.