Software Testing plays an important role in the development of IT systems. Ultimately it's about providing stakeholders (Project Managers, Designers, Developers etc.) with information about the quality of a product at a functional, non-functional and systems level.
Image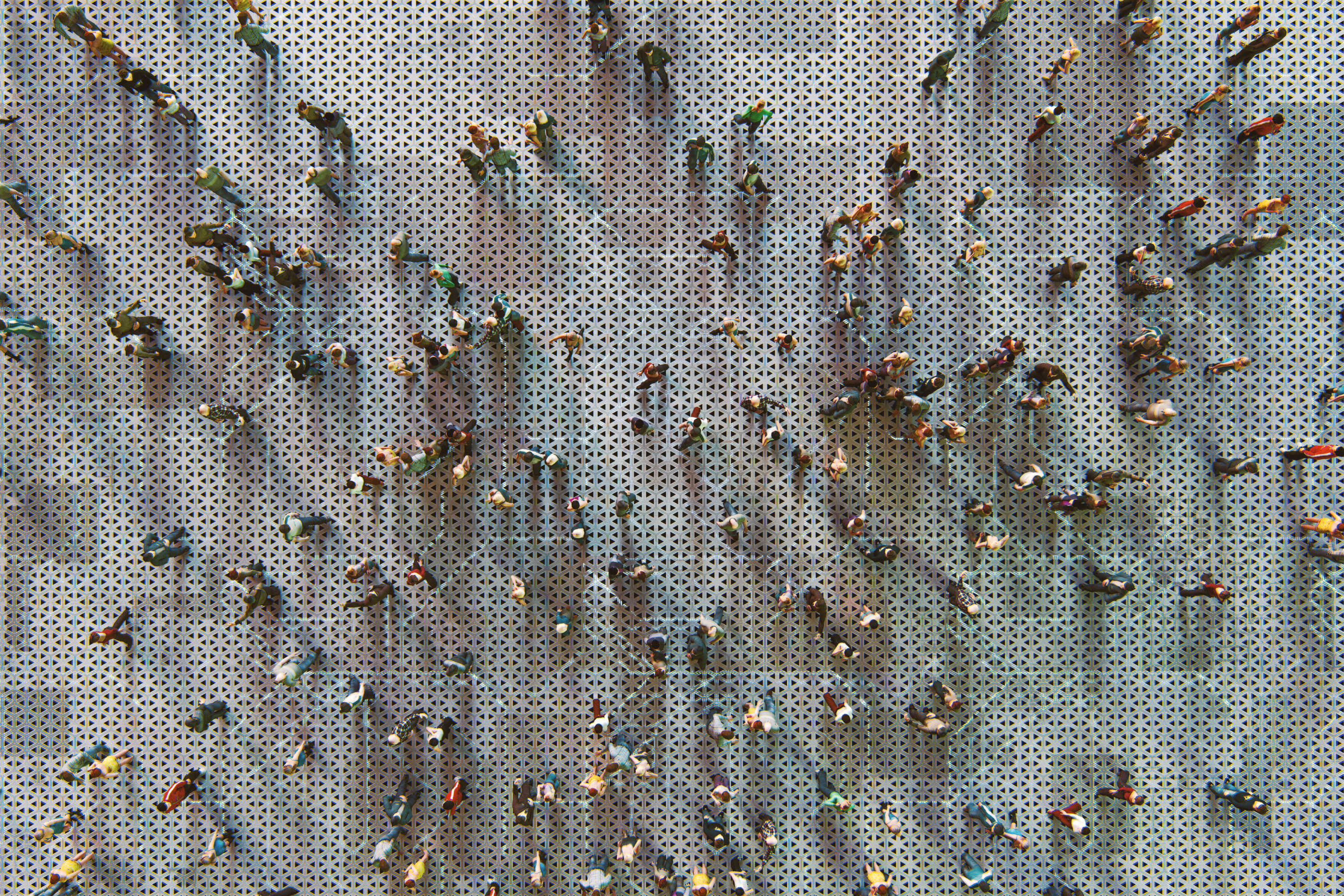 Increasingly within agile development environments, TDD (Test Driven Development) practices and BDD (Behaviour Driven Development) practices are being adopted. Tools such as Cucumber are increasingly coming to the fore for automated testing with BDD/TDD environments. We have access to a large number of interim test professionals with ISEB / ISTQB certifications.
Understanding the market like we do...
Benefit from our experience in successfully placing candidates for IT Testing roles.
Q1 2022: Market trends for IT Testing
There are plentiful very good IT Test professionals seeking contract opportunities at this time. Moreover good availability of IT testing professionals seeking permanent opportunities.
Image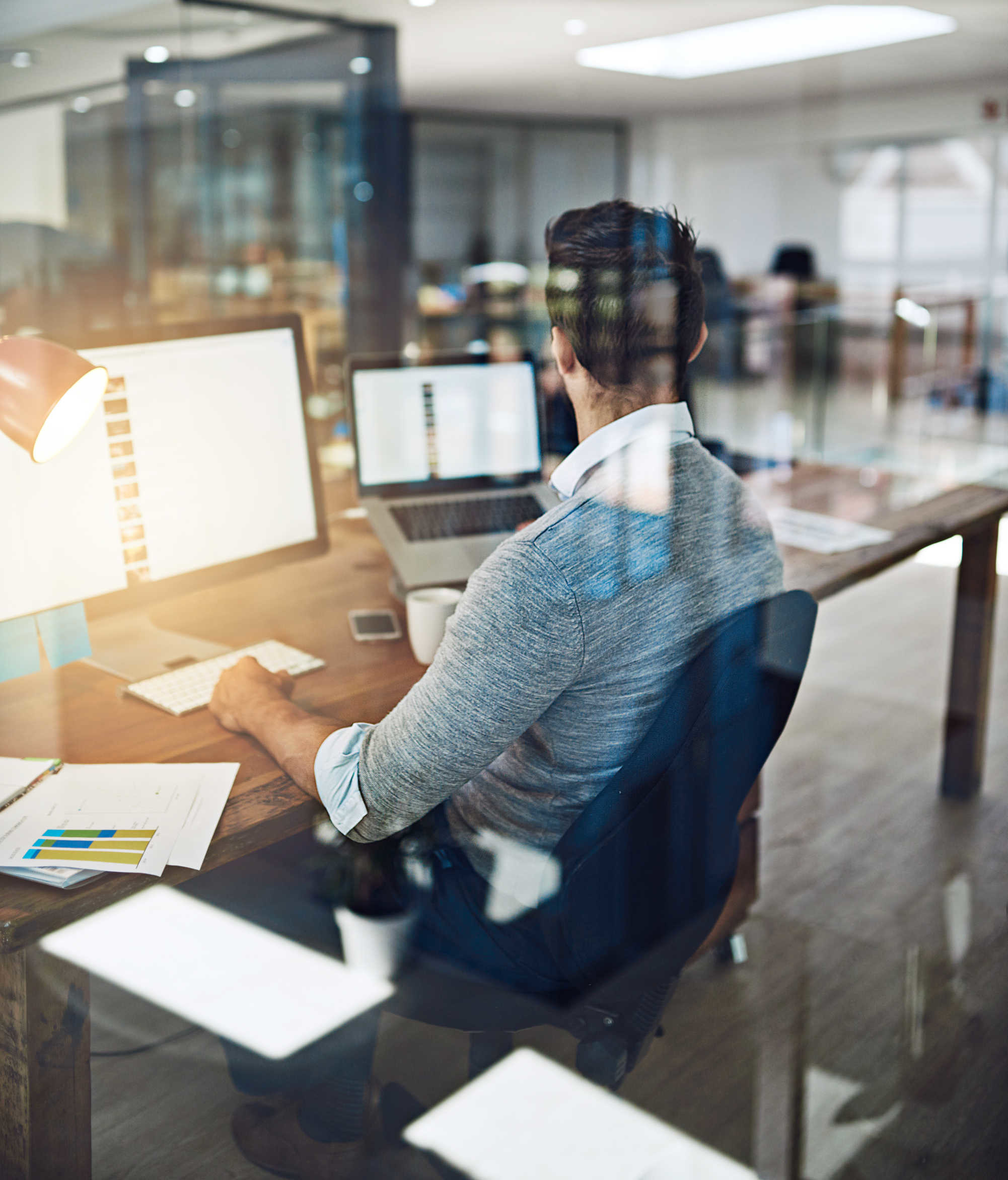 Q1 2022 Pay Rates for IT Testing