Software testing and quality assurance play a critical role in ensuring the reliability, functionality, and overall quality of software products and applications. Professionals in this field are responsible for designing and executing comprehensive testing strategies, identifying defects and issues, and implementing effective quality control processes. They collaborate closely with development teams to ensure that software meets specified requirements and adheres to industry standards. These roles require strong attention to detail, analytical thinking, problem-solving skills, and a deep understanding of software development methodologies and testing frameworks.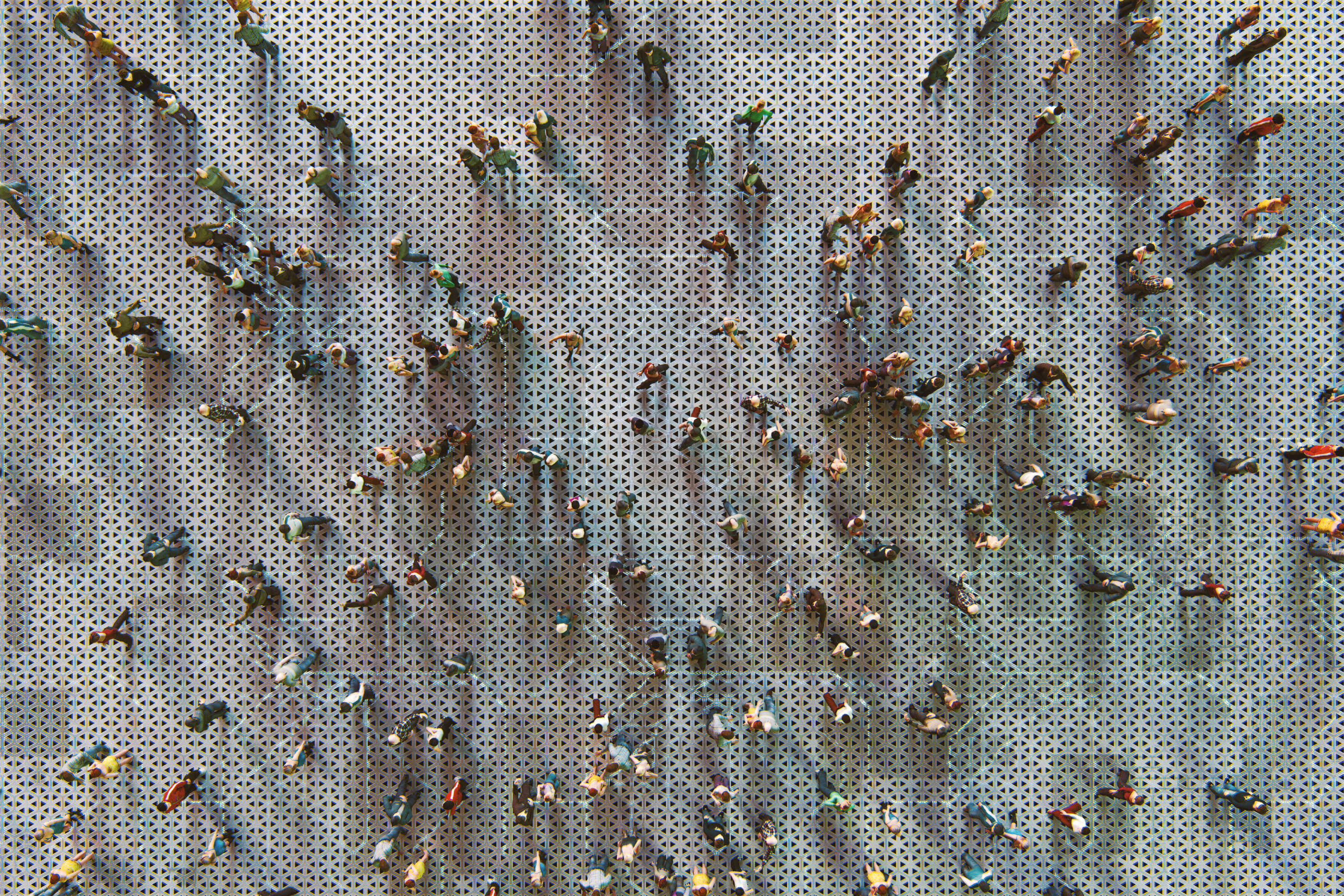 In today's agile development environments, there is a growing adoption of Test Driven Development (TDD) and Behaviour Driven Development (BDD) practices. These methodologies emphasise the importance of testing throughout the development process. Automated testing tools like Cucumber are gaining prominence in supporting BDD and TDD practices. At Deerfoot, we have a vast network of interim test professionals who possess industry-recognised certifications such as ISEB and ISTQB. They bring valuable expertise and experience in implementing robust testing strategies within agile environments, ensuring the delivery of high-quality software solutions.
Understanding the market like we do...
With our extensive experience and proven track record, we are well-equipped to help you find the right candidates for your IT Testing roles. Our expertise lies in identifying and placing highly skilled professionals who possess a deep understanding of various testing methodologies, tools, and frameworks.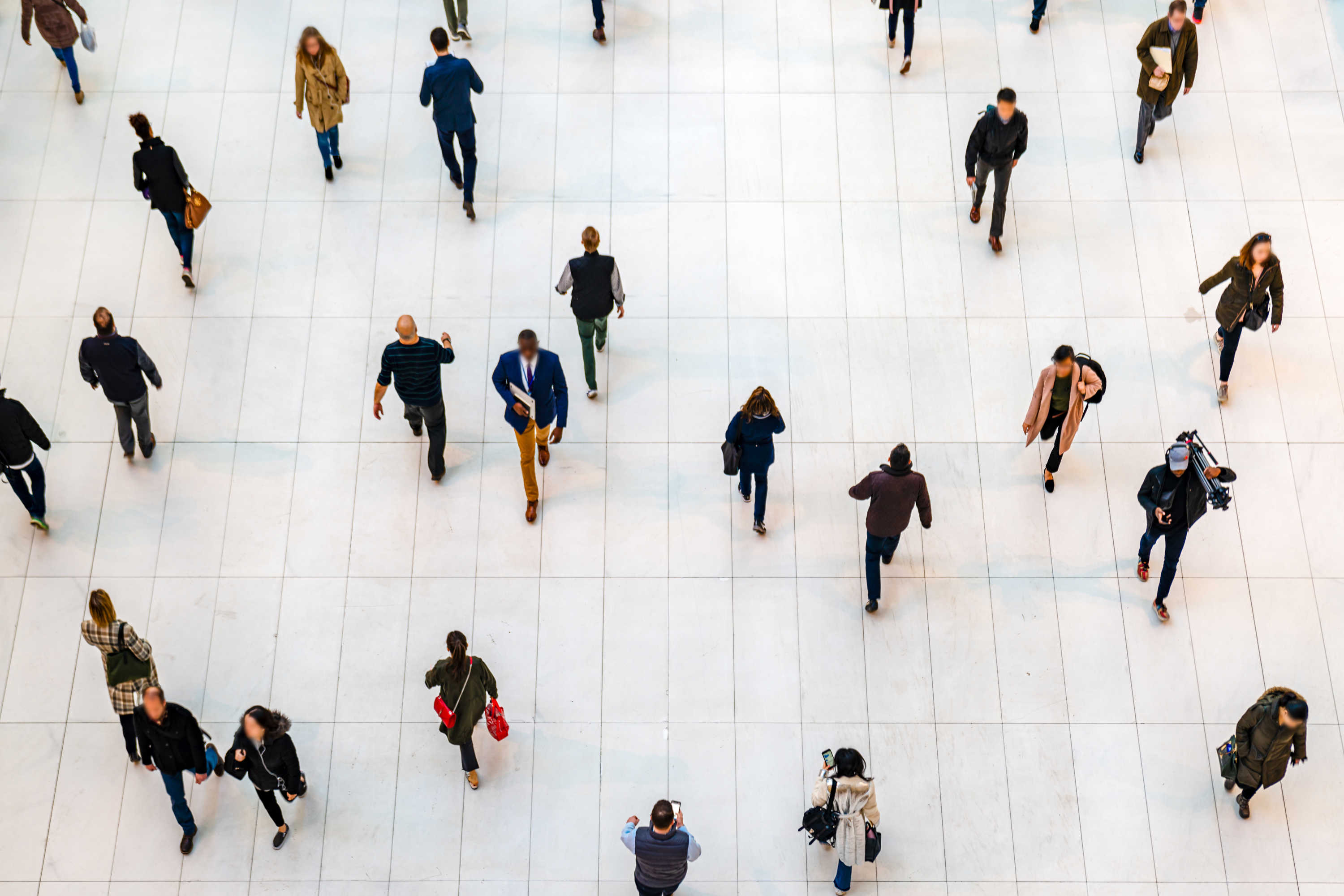 Q4 2023: Market Trends for IT Testing
The job market for IT Software Testing and Quality Assurance professionals is witnessing several notable trends. With the increasing adoption of Agile and DevOps methodologies, there is a growing emphasis on integrating testing activities throughout the software development lifecycle. This has led to a rise in demand for professionals skilled in test automation, continuous testing, and test-driven development (TDD). Additionally, organisations are placing greater importance on quality assurance, seeking professionals who can ensure the delivery of high-quality software products by implementing robust testing strategies and processes. The shift towards cloud computing and the proliferation of mobile and web applications have also created a demand for testers proficient in testing these platforms and technologies. Moreover, the need for security testing and compliance with data protection regulations has led to a surge in demand for professionals with expertise in areas such as penetration testing, vulnerability assessment, and data privacy. As the industry continues to evolve, software testing professionals who possess strong technical skills, domain knowledge, and the ability to adapt to evolving technologies and methodologies will be well-positioned to thrive in the job market.
Q4 2023 Pay Rates for a Test Analyst