IT Project and Programme Managers play a crucial role in overseeing and successfully delivering technology projects within an organisation. These professionals possess a unique blend of technical expertise, leadership skills, and project management knowledge. They are adept at developing and executing project plans, coordinating resources, and managing project timelines, budgets, and risks. Exceptional communication and stakeholder management skills allow them to effectively collaborate with cross-functional teams, executive stakeholders, and external vendors. With a keen eye for detail, they ensure project deliverables meet quality standards and align with the organisation's strategic objectives. Their ability to adapt to changing circumstances, solve problems, and make critical decisions under pressure enables them to navigate complex project landscapes and deliver successful outcomes. Ultimately, IT Project Managers and Programme Managers are instrumental in driving innovation, optimising IT processes, and achieving project goals within time, budget, and scope constraints.
Thorough Candidate Selection Process: Investing Time for the Perfect Fit
When shortlisting individuals for project management assignments, we follow a thorough and meticulous approach. We seek candidates who can demonstrate their involvement in all phases of a project, showcase strong project governance skills, hold relevant certifications like Prince2, MSP, or MoR, and possess a track record of successfully delivering projects within designated timeframes and budgets.
We also recruit for PMO professionals who can provide crucial support to programs. Proficiency in essential tools such as MsProject, Excel, and Sharepoint is often a requirement for these roles. By ensuring proficiency in these tools, we aim to enhance project efficiency and collaboration within teams.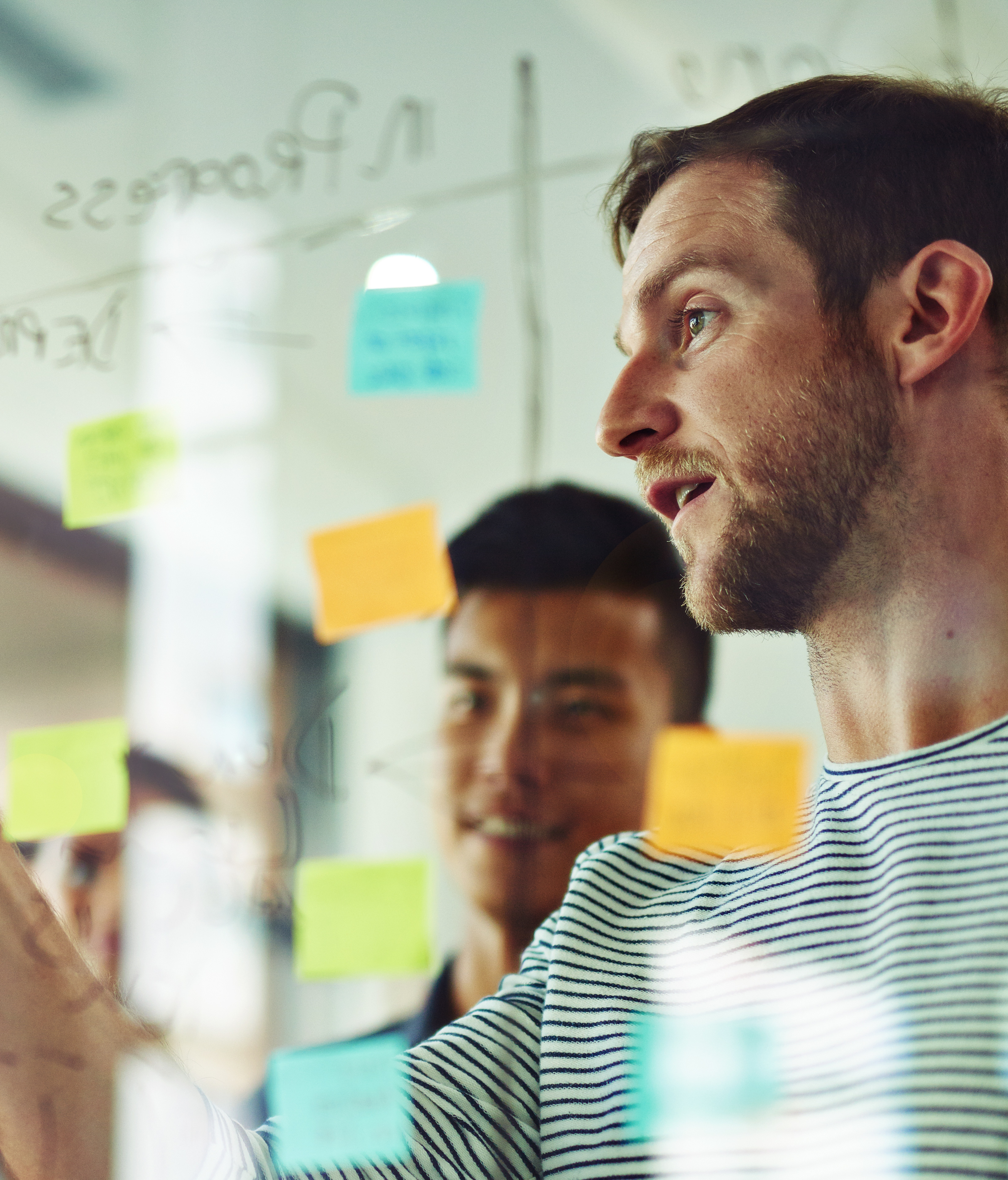 Q4 2023: Market Trends in IT Project Management
The job market for IT project and programme management is growing steadily and is expected to continue to do so in the coming years. As technology continues to advance and businesses increasingly rely on digital solutions, the demand for skilled project and programme managers is also on the rise. There is a strong focus on Agile methodologies and the ability to deliver projects in a timely and efficient manner, as well as the ability to manage multiple projects at once. Soft skills such as communication, leadership, and stakeholder management are also highly valued in this field. In addition, there is a growing need for project and programme managers who are able to effectively manage remote teams and work in a hybrid environment, with a mix of in-person and remote work. Finally, there is also a trend towards the integration of project management and cybersecurity, with an increasing emphasis on the importance of security in IT projects and programmes.
Understanding the market like we do...
Benefit from our vast experience and proven track record in successfully sourcing and placing highly qualified candidates for IT Project Management roles.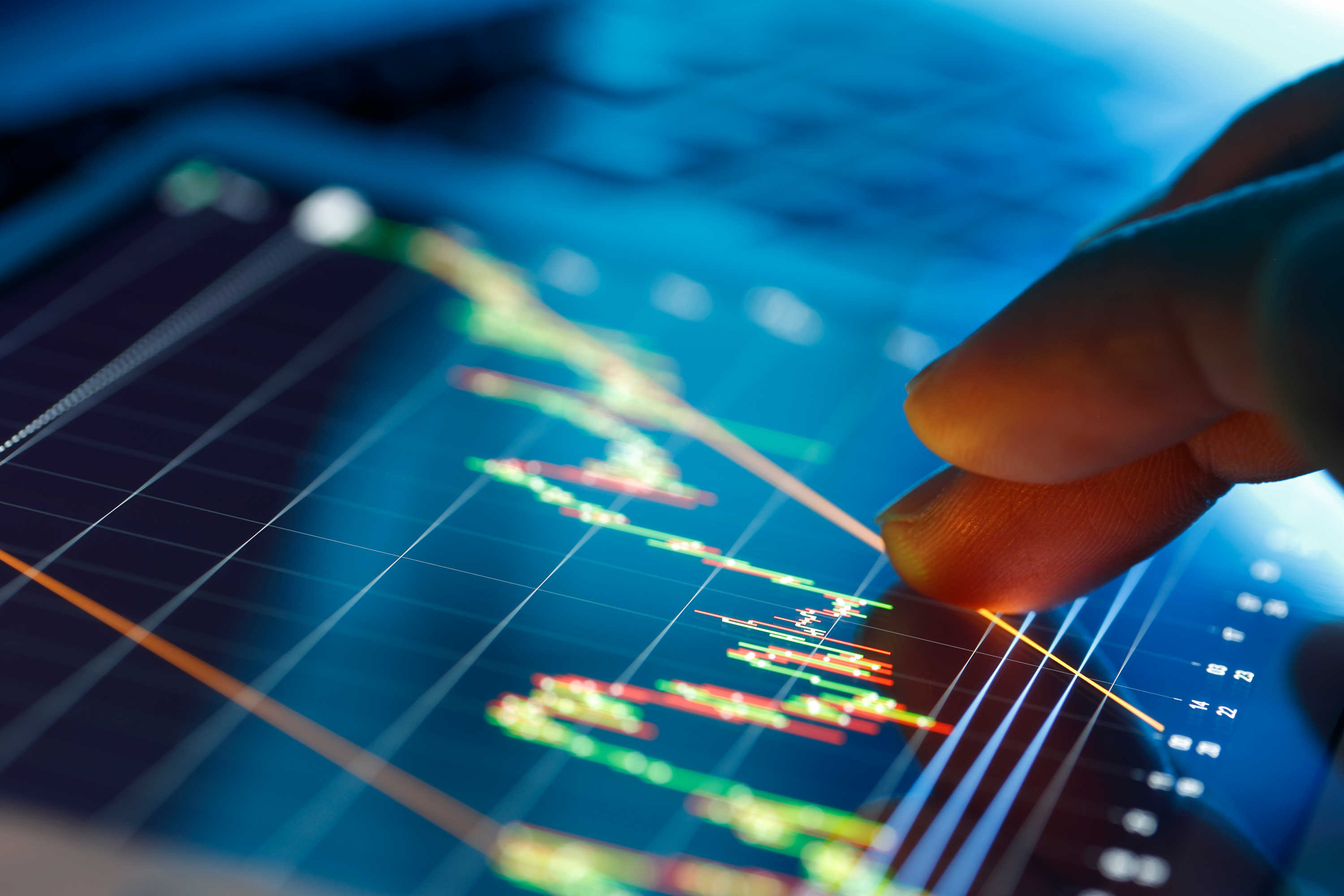 Q4 2023 pay rates for an IT Project Manager / IT Delivery Manager
Q4 2023 pay rates for the PMO / Project Support / Project Support Analyst role
Understanding Your Candidates
Every candidate we present to you goes through a tailored questionnaire, providing insights into their motivation for joining your organisation and showcasing how they align with the requirements of your vacancy. In addition, our team adds their own comprehensive notes, offering a well-rounded assessment of each candidate's qualifications. As a commitment to making a positive impact, for every CV we send, we donate £1 to The Born Free Foundation, a dedicated charity focused on safeguarding species and promoting compassionate conservation. By working with us, you not only receive exceptional candidates but also contribute to a meaningful cause.