Programme Managers and Project Managers take ownership to ensure projects run smoothly and deliver desired results by planning, organizing, motivating, and controlling resources. IT Project Managers will usually need to have a strong understanding of the business application or vertical market the project focuses on.
We take our time to find the right candidate
We take our time when short-listing individuals for PM assignments, typically looking for individuals that can show evidence of end to end project involvement; can exhibit good project governance; possess appropriate certifications (such as Prince2, MSP or MoR) and are experienced in delivering appropriately sized projects within time and budget. 
PMO professionals help support programmes. Proficiency in tools such as MsProject, Excel and Sharepoint are also often sought in these roles.
Image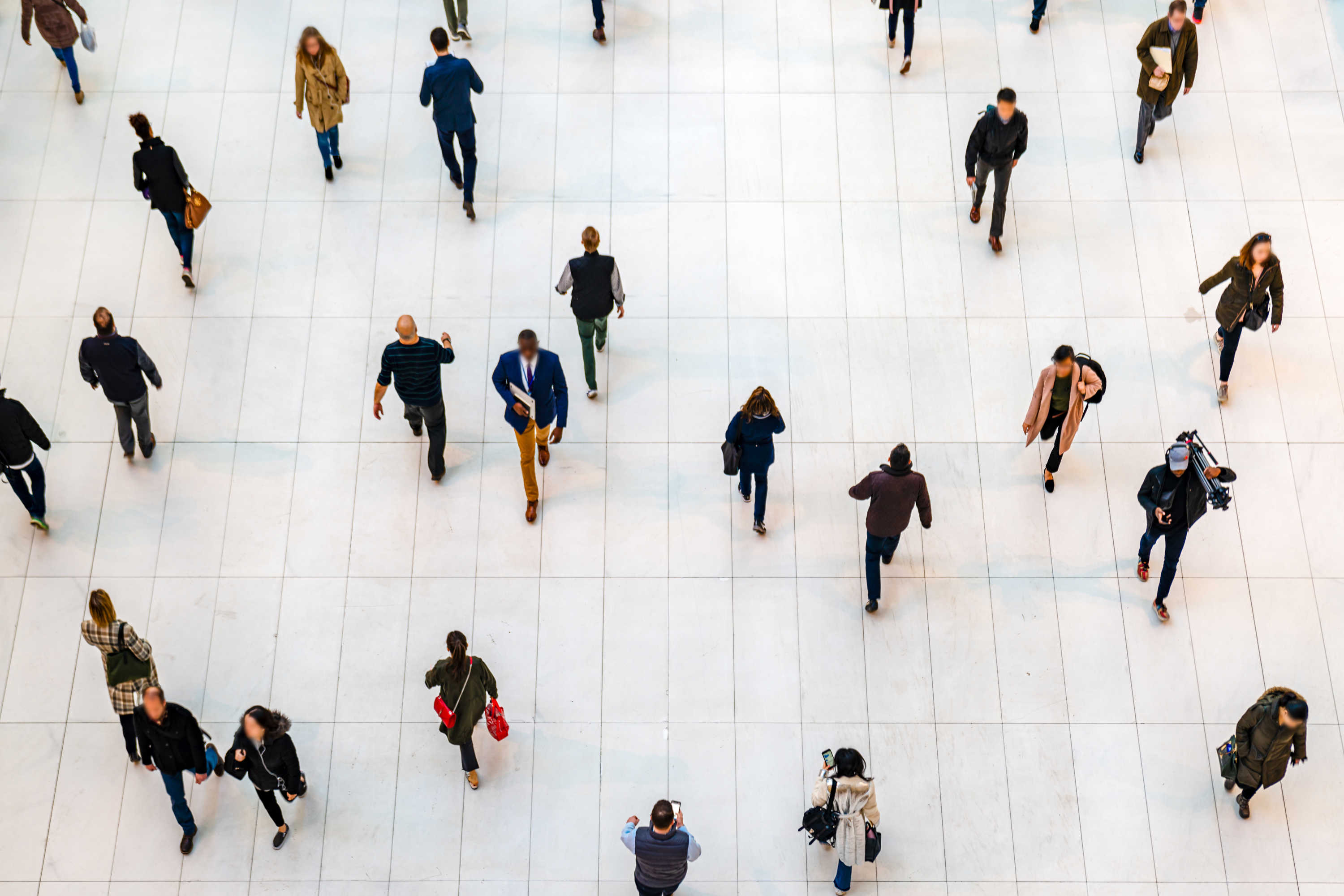 Understanding the market like we do...
Benefit from our experience in successfully placing candidates for IT Project Management roles.
Q1 2022: Market trends for IT Project Management
The availability of candidates within the general IT project management discipline for both permanent and contract openings is extremely good at this time. For the most part contractor day rates have softened considerably given the current climate.
Image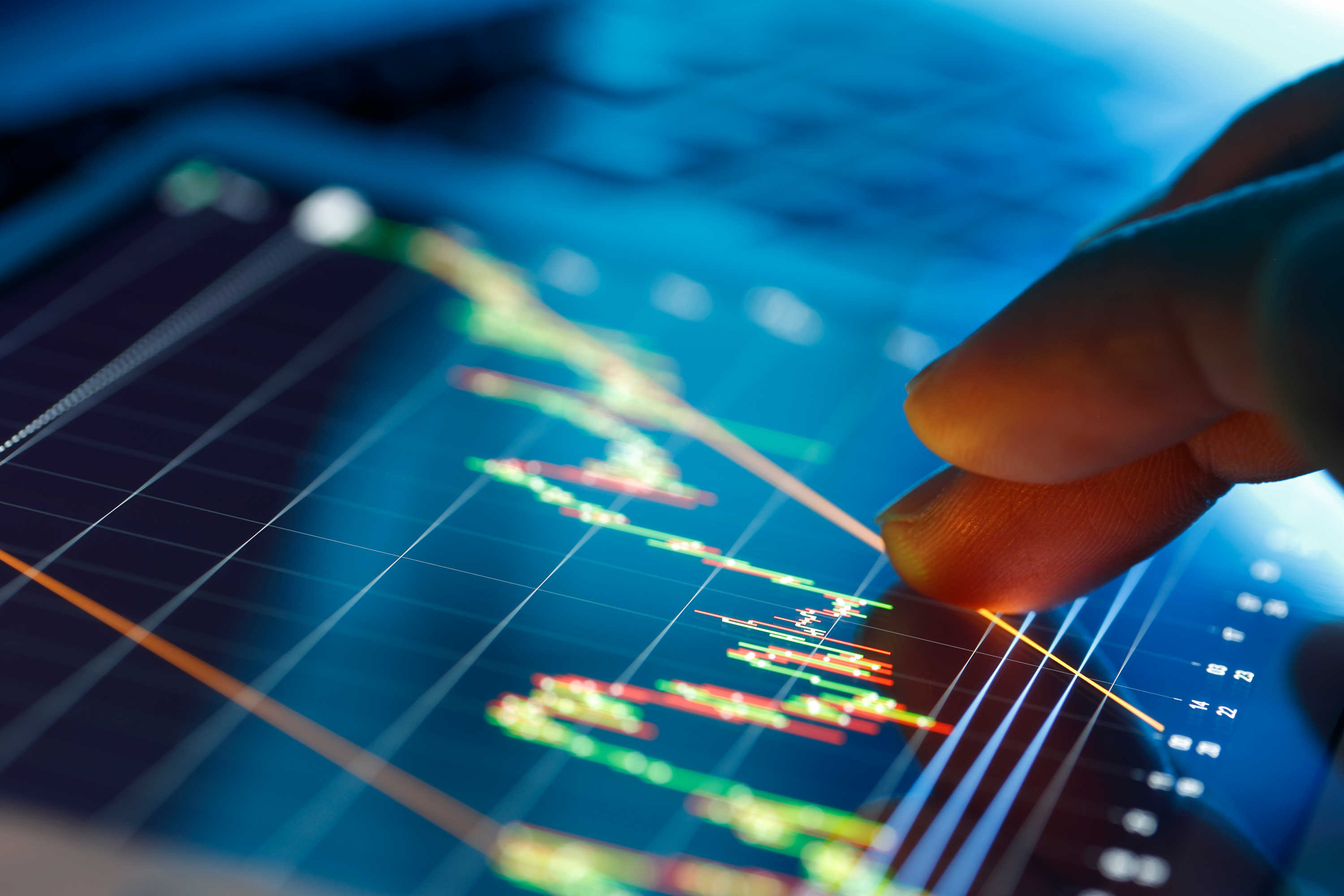 Q1 2022 pay rates for an IT Project Manager / IT Delivery Manager
Q1 2022 pay rates for the PMO / Project Support / Project Support Analyst role
Understanding your candidates
All candidates we present to you will have completed a bespoke questionnaire documenting why they want to work for your organisation and why they consider themselves a great fit for your vacancy. We add our own notes giving a balanced assessment of each candidate. Each time we send you a CV of a candidate we donate £1 to The Born Free Foundation. A charity committed to protecting species and compassionate conservation.