In the rapidly evolving world of IT networking, finding the right professionals with the expertise to build robust and secure networks is essential for success. At Deerfoot IT, we specialise in sourcing and connecting businesses with exceptional IT networking talent.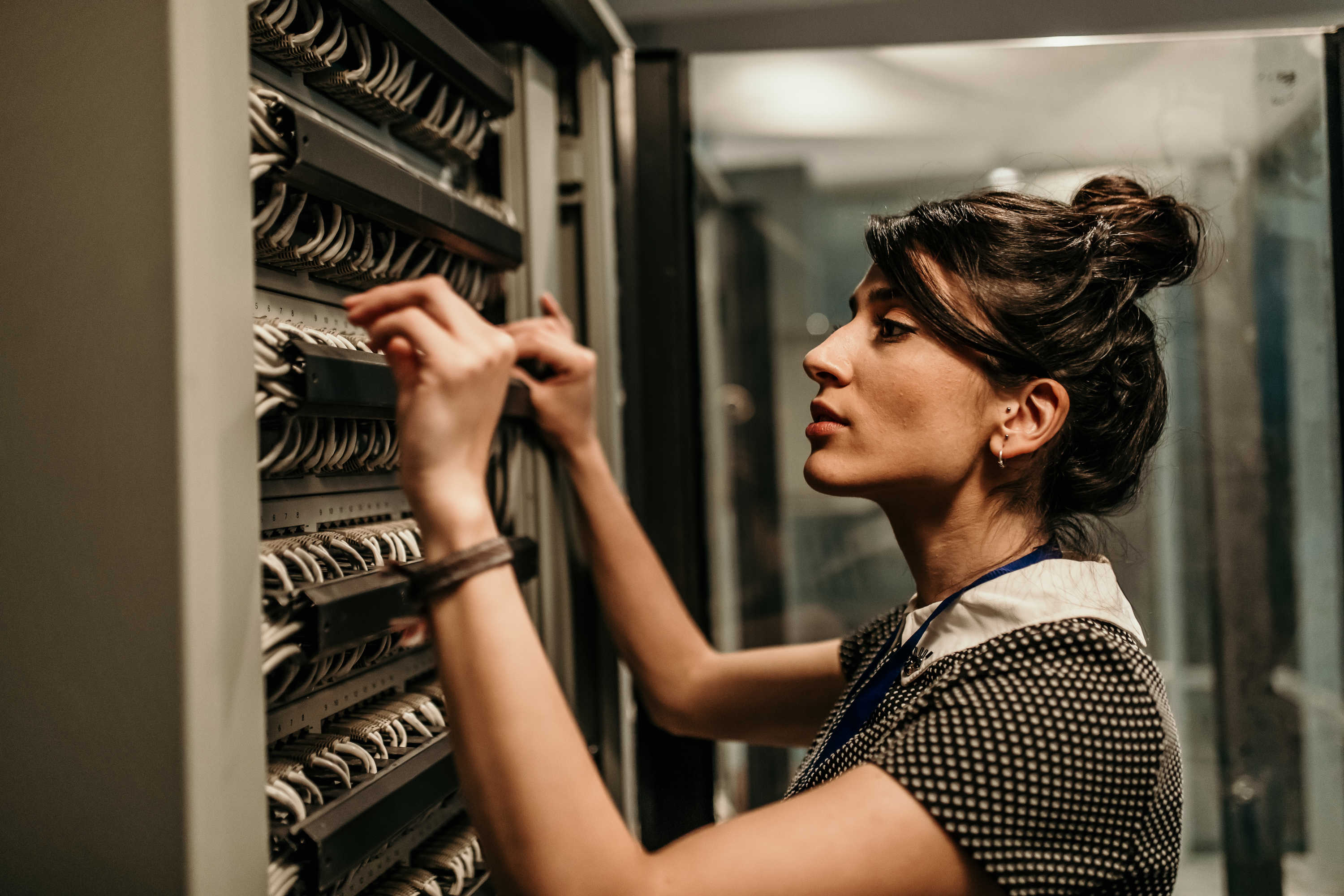 Roles we recruit for
Deerfoot IT can connect you with the following highly skilled Network professionals;
Network Engineer
Network Administrator
Systems Administrator
Network Architect
Network Analyst
Network Security Engineer
Wireless Network Engineer
Network Operations Center (NOC) Technician
Network Support Specialist
IT Infrastructure Engineer
Network Consultant
Network Manager
Cloud Network Engineer
VoIP Engineer (Voice over Internet Protocol)
Network Solutions Engineer
Areas of Expertise
Cisco Networking: Cisco is a leading provider of networking solutions and certifications like CCNA (Cisco Certified Network Associate) and CCNP (Cisco Certified Network Professional) validate proficiency in Cisco networking technologies.
Juniper Networks: Juniper offers networking products and solutions, and certifications like JNCIA (Juniper Networks Certified Internet Associate) and JNCIP (Juniper Networks Certified Internet Professional) certify knowledge and skills in Juniper networking technologies.
Palo Alto Networks: Palo Alto technologies play a crucial role in securing networks against cyber threats. The Palo Alto Certifications PCNSA and PCNSE validate knowledge of firewall configurations, VPNs, and network traffic management as well as advanced skills in deploying and managing Palo Alto.
Routing and Switching: Routing and switching are fundamental networking technologies. Certifications like CompTIA Network+ and CCNA Routing and Switching cover topics such as network protocols, IP addressing, routing protocols, and network troubleshooting.
Wireless Networking: With the increasing demand for wireless connectivity, certifications like CWNA (Certified Wireless Network Administrator) and CCNA Wireless focus on designing, implementing, and managing wireless networks.
Network Security: Security is a critical aspect of networking. Certifications like CompTIA Security+ and CCNA Security validate knowledge in network security principles, technologies, and best practices.
Cloud Networking: As organisations adopt cloud computing, certifications like AWS Certified Advanced Networking - Specialty and Azure Networking certifications focus on designing and implementing network architectures in cloud environments.
Software-Defined Networking (SDN): SDN is an emerging technology that offers flexible and programmable network infrastructure. Certifications like VMware Certified Professional - Network Virtualization (VCP-NV) and Cisco Certified DevNet Professional cover SDN concepts and implementation.
Understanding the market like we do...
Benefit from our experience in successfully placing candidates for IT Networking roles.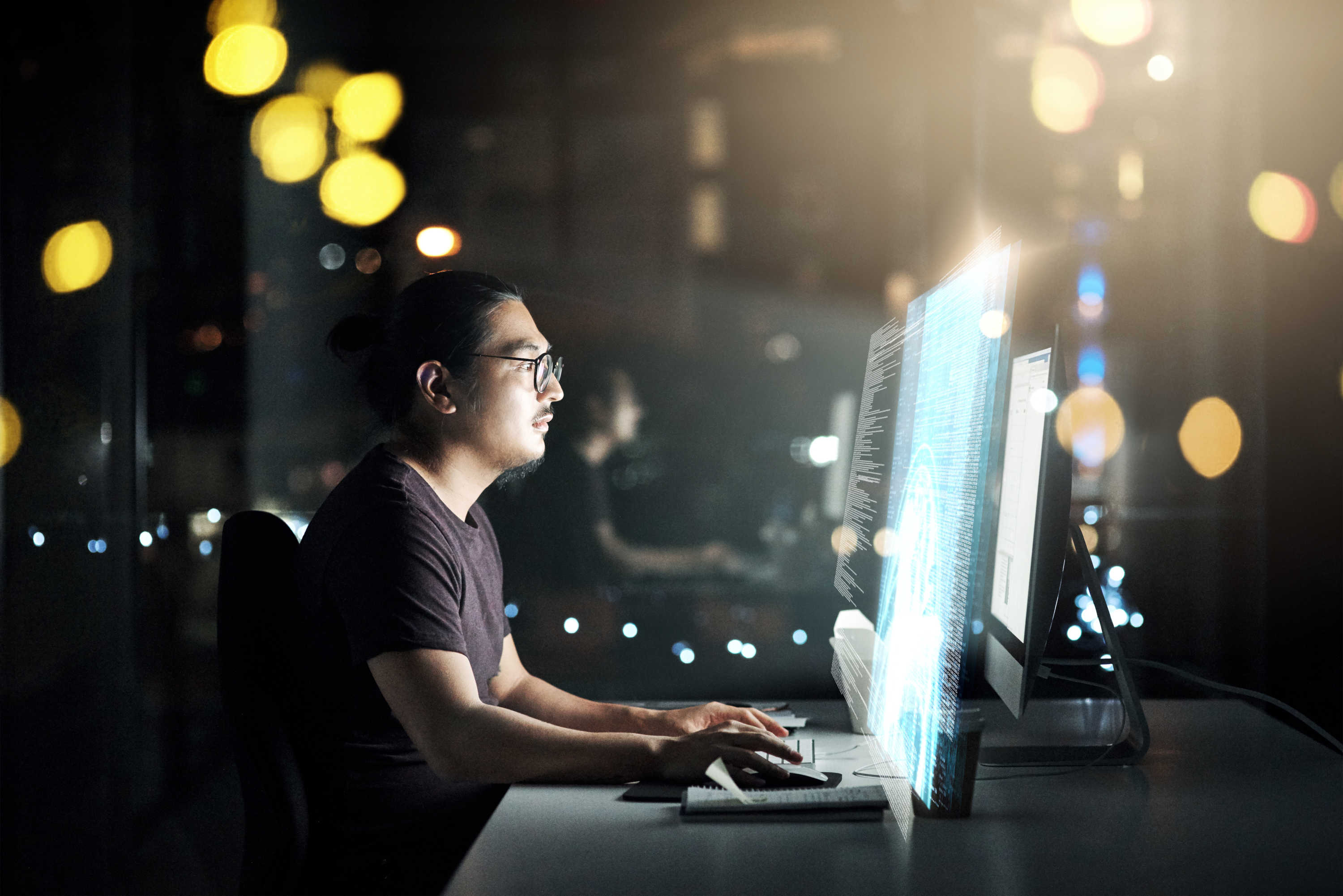 Q4 2023: Market Trends for IT Networking
The job market for IT networking professionals is experiencing strong growth and evolving trends. With the increasing reliance on digital infrastructure and the expansion of remote work, the demand for skilled network engineers, administrators, and architects is on the rise. Key trends in the IT networking job market include a focus on network security, cloud computing, and virtualisation. Employers are seeking professionals with expertise in cybersecurity protocols, network automation, software-defined networking (SDN), and cloud networking technologies. Additionally, the emergence of 5G networks, Internet of Things (IoT), and edge computing is creating new opportunities for networking specialists.
Our Search Capabilities
We spend significantly on the top pay-per-view CV search databases (both all industry, and IT-specific), and all of our consultants have unfettered access to LinkedIn's full Recruiter Licenses. This is in addition to an in-house CV database that we have built up over the past 25 years.
To make the best use of these resources, we have invested in market-leading technology powered by AI, enabling us to plan and build more powerful searches with 100% accuracy, every time.
As well as our excellent search capabilities, we also advertise roles across leading all industry & IT specialist job boards, and social media, enabling maximum candidate reach.
Compliance & Governance
For over twenty years, we have been audited annually by BSI (the world's leading authority on business process standards). We have a commitment to continually monitor and manage quality across our business, constantly identifying areas for improvement.
That's why we have been successful in securing the BSI 9001 quality standard every single year.
We are also a full REC member (our industry's trade body) and abide strongly by their Code of Professional Practice.
Our Industry Knowledge
As a specialist IT Recruitment Agency, our industry knowledge is a core strength of our offering. All of our consultants undergo extensive research-led training centred on technology and IT function understanding.
By equipping ourselves with this knowledge, we are able to further realise the technical complexities of all IT requirements we work on. We use this insight to better evaluate and match candidates to your vacancy.
Not only do we benefit from a thorough understanding of technology, we appreciate how the use of this technology differs across various vertical markets.
IT Recruitment Support
Mindful of the ever-changing landscape in recruitment best practice we provide a mature, objective, and educated IT candidate search service that fully supports in-house HR/Talent teams and IT departmental managers.
We consistently achieve results quickly, securing top IT talent for our clients across all IT roles & disciplines. We will always deliver our service in the manner you dictate. We never cut corners or side-step SLAs.
Our aim is to foster long-term relationships founded on acting as a true business partner that you want to engage with.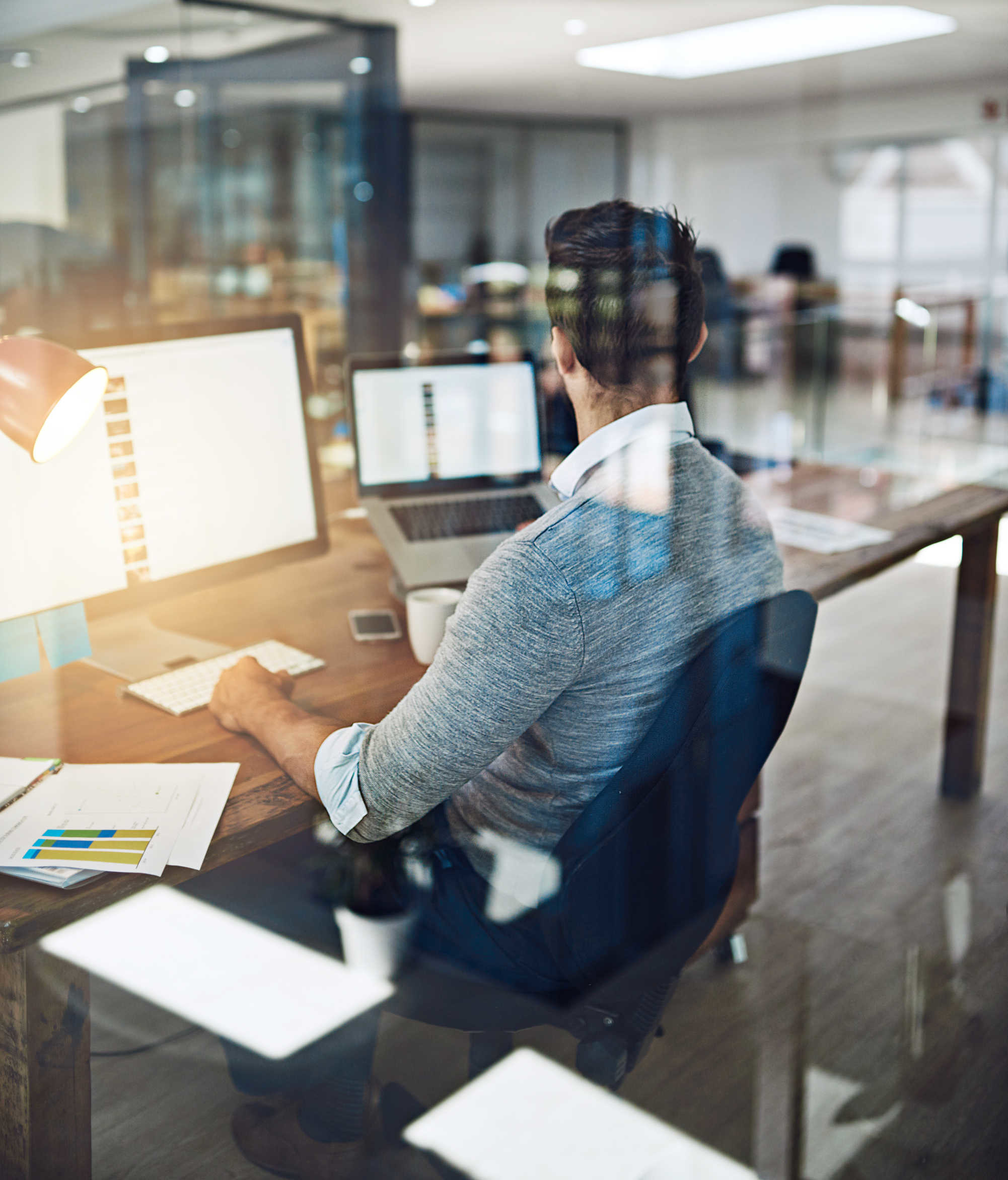 Q4 2023 pay rates for a Network Engineer
Q4 2023 pay rates for a Network Architect