Network Specialists will ensure the integrity of an organisation's Local and Wide Area network (LAN/WAN) infrastructure, covering items such as security, scalability and reliability.
As well as network administration and network support, these individuals will assist with network design and deployment. Cisco, Juniper, PaloAlto, HP are the key product vendors in this space. When selecting Network Specialists we look for individuals that can display appropriate proficiency within enterprise environments, ideally holding relevant accreditations networking accreditations such as; CCNP, CCIE or JNCIE-ENT.
Understanding the market like we do...
Benefit from our experience in successfully placing candidates for IT Networking roles.
Q3 2022: Market trends for IT Networking
Given current economic conditions, the availability of IT professionals with networking as a specialism is good. Demand is higher for those individuals with a clear strength in network security.
Image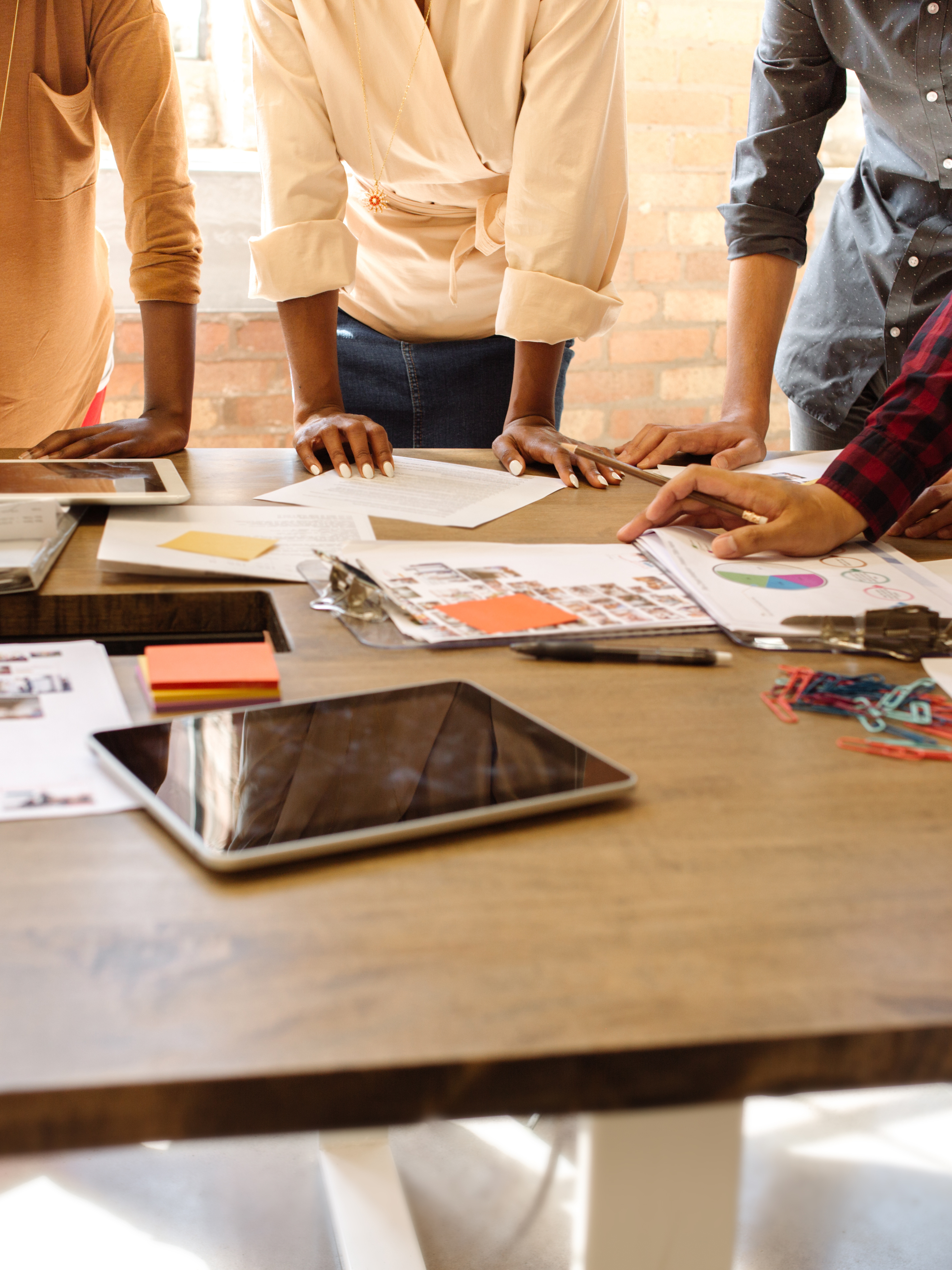 Q3 2022 pay rates for a Network Engineer
Q3 2022 pay rates for a Network Architect