IT Infrastructure personnel act as enablers to help build the platforms to allow IT to power and enhance an organisation's operational capability.
Some individuals will be focused on BAU (business as usual) 'keep the lights' on and others will be focused on continually enhancing infrastructure from a build perspective to create continual efficiencies to drive a business forward.
Understanding the market like we do...
Navigating the ever-evolving landscape of IT Infrastructure requires a deep understanding of the market, and Deerfoot IT has mastered this domain.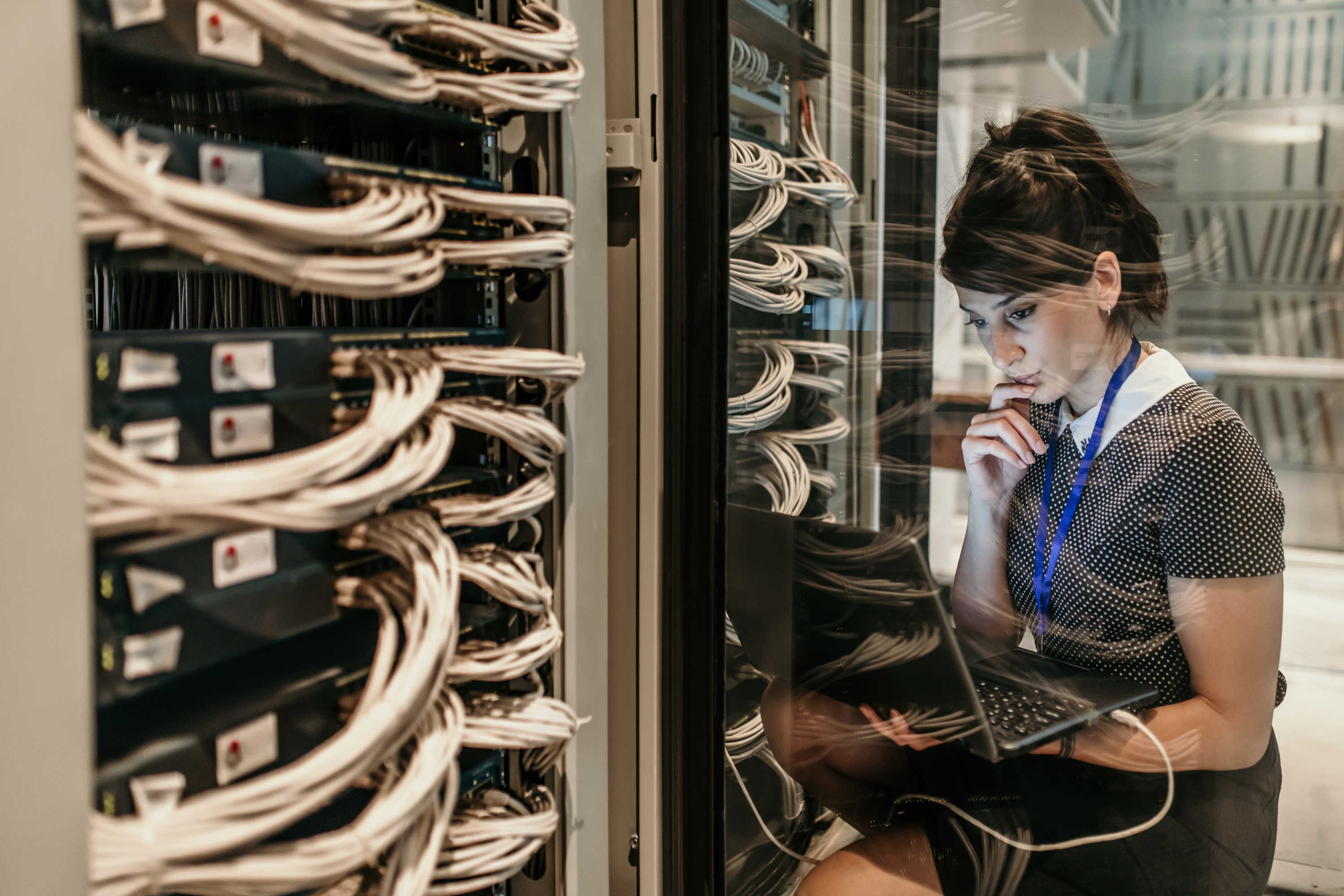 Q4 2023: Market trends for IT Infrastructure Build and Support
The job market trends in IT Infrastructure are witnessing significant developments and growth. As organisations continue to rely heavily on technology, the demand for skilled professionals in IT Infrastructure is on the rise. Cloud computing, cybersecurity, network management, and data center operations are some of the key areas driving job opportunities in this field. With the increasing adoption of digital transformation initiatives and the need for robust IT systems, companies are seeking professionals who can design, implement, and maintain infrastructure solutions to ensure optimal performance, security, and scalability. Additionally, the shift towards remote work and hybrid environments has further emphasised the importance of IT Infrastructure in supporting seamless connectivity and efficient operations. As a result, professionals with expertise in cloud computing, virtualisation, network architecture, and cybersecurity are highly sought after.
Q4 2023 Pay Rates for a 2nd Line IT Support Engineer
Q4 2023 pay rates for an 3rd line Server Engineer