Cyber Security and Information Security professionals help protect an organization's IT systems, networks & corporate information by planning, implementing and maintaining security measures. Access control, intrusion threat analysis, infrastructure security firewall design and support, security policy enforcement and organizational cyber security awareness are all key areas.
Understanding the market like we do...
Benefit from our experience in successfully placing candidates for InfoSec / CyberSec roles.
Q1 2022: Market trends for InfoSec / CyberSec
We are seeing sustained demand for IT Security related professionals across CyberSec / InfoSec and it appears organisations recognise the need to protect their IT ecosystems especially during these transient times. When it comes to security related roles, it is critical to hire very able individuals that will help protect your organisations assets and ensure maximum protection. We do not recommend cutting corners when hiring in this discipline. True subject matter experts are in demand, although usually good availability of individuals that carry out hybrid infrastructure / network / security functions. 
Image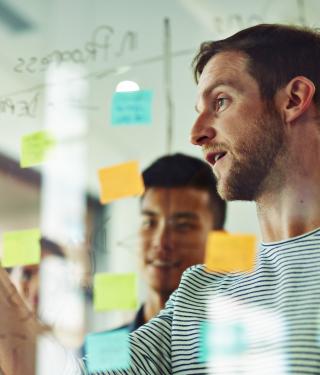 Q1 2022 pay rates for a Network Security SME
Q1 2022 pay rates for InfoSec / CyberSec roles