Cybersecurity professionals protect organisations from cyber threats and secure sensitive data. They design and implement security measures, monitor vulnerabilities, and respond to incidents swiftly. Using tools and techniques like risk assessments and intrusion detection systems, they ensure information systems' integrity and availability. Their expertise builds trust in today's digital landscape.
Understanding the market like we do...
Benefit from our track record in successfully placing candidates for InfoSec / CyberSec roles.
Q4 2023: Market Trends for InfoSec/CyberSec
The job market trends in Cyber Security and Information Security indicate a dynamic and highly sought-after field. With the ever-increasing frequency and sophistication of cyber threats, organisations across industries are prioritising the protection of their digital assets and sensitive data. This has led to a surge in demand for skilled professionals who can mitigate risks, detect and respond to security incidents, and ensure the overall integrity and resilience of information systems. Additionally, emerging technologies such as cloud computing, artificial intelligence, and the Internet of Things have created new security challenges, driving the need for specialists with expertise in these areas. As a result, the job market for Cyber Security and Information Security professionals remains robust, offering a wide range of opportunities for those with relevant skills and certifications.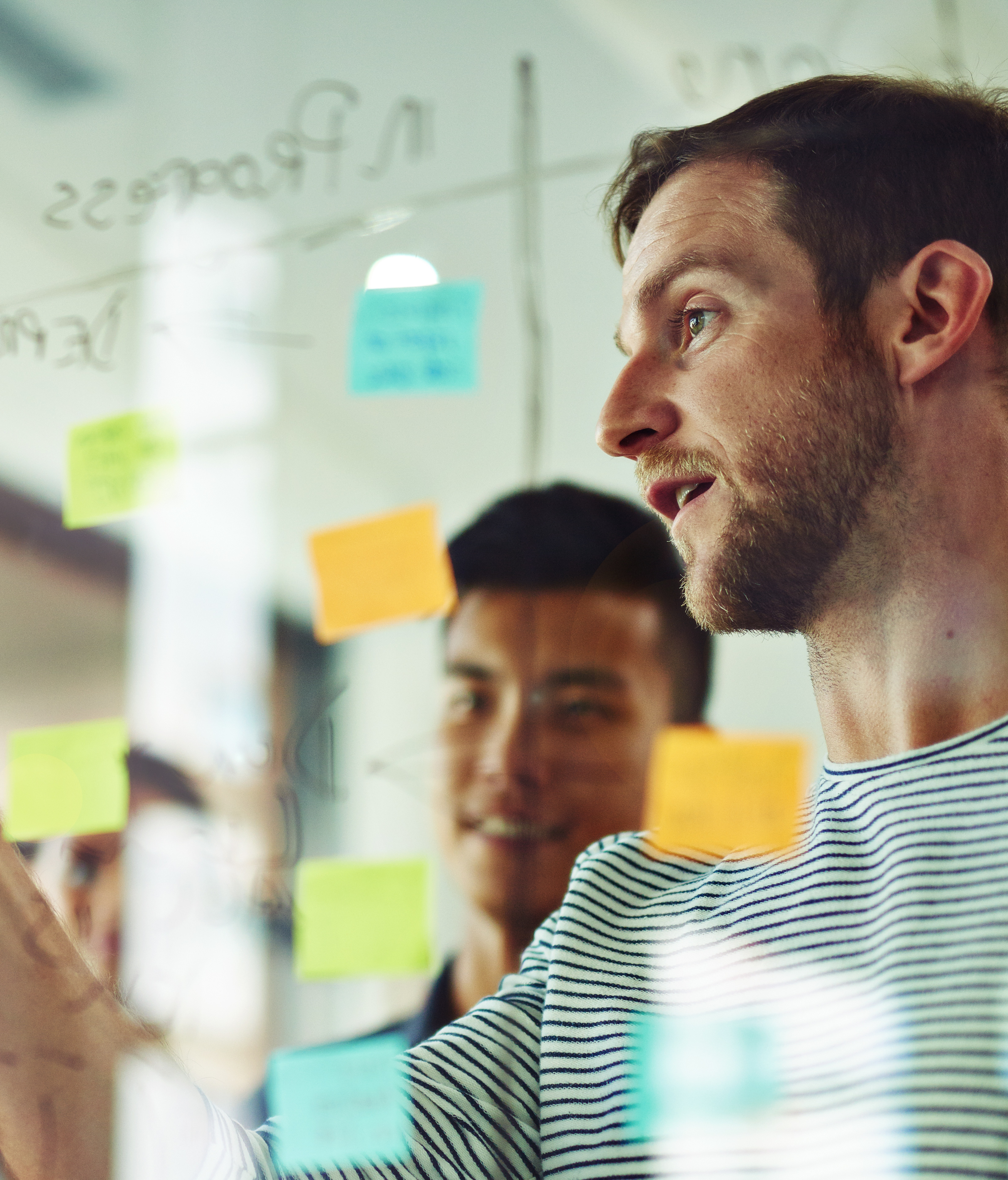 Q4 2023 pay rates for a Network Security Engineer
Q4 2023 pay rates for an IT Security Engineer