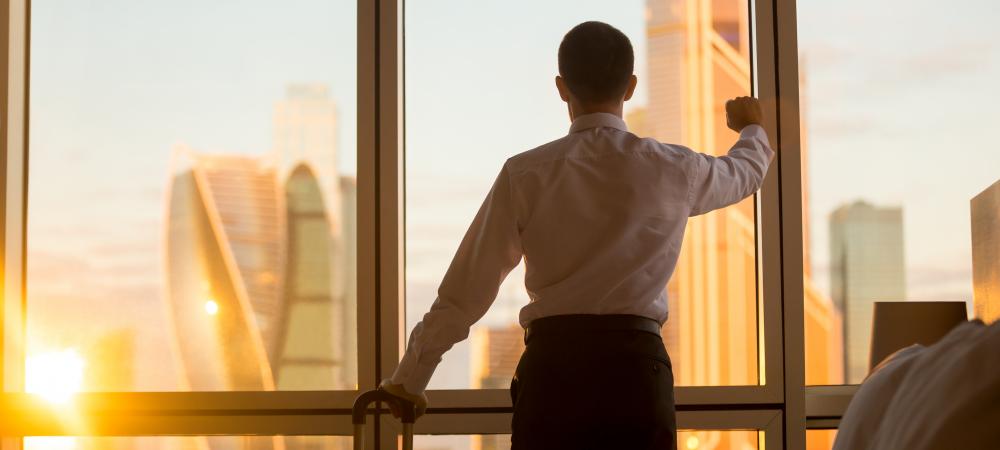 Why use recruitment agencies?
The most important asset an organisation has are it's people. Hire good individuals and your business will prosper.
If you want to hire the best people, you need to be sure that the greatest number of appropriate candidates learn about work opportunities with you. This way you maximise the probability of hiring individuals that are best for your business.