Individuals with the vision to shape IT policies and deliver direction to bring true value to the business. Gravitas to lead and to motivate. Individuals to control costs and mitigate risk. The ability to make critical decisions and ultimately take responsibility. Negotiators, persuaders, custodians of an organisation's technology capability.
You may need a senior individual to act in a multi-faceted role to be responsible for your entire IT function and to look after infrastructure, software development, out-sourcing, budgets and staffing. If you are running a significant facility you may have or need several dedicated departmental heads. Typically, on the applications side, these will be individuals with a deep understanding of your vertical market and associated business applications, together with a strong awareness of architectural development methods and the SDLC. On the operational / infrastructure side, departmental heads will be adept at looking after large 24/7 production environments, security, disaster recovery and data management.
True business sense
Today's IT management roles require more than a holistic understanding of the technology landscape. Individuals at this level need to be able to display true business sense, commercial awareness and the ability to motivate and lead.
Understanding the market like we do...
Benefit from our experience in successfully placing candidates for IT Management roles.
Q3 2022: Market trends for IT Management
The availability of IT Managers with experience in managing IT facilities for SME businesses is good at this time. Unfortunately given the current economic climate, many very able and qualified 'middle management' IT professionals within large scale organisations have suffered redundancy.
In terms of salaries and day rates, there is no upward pressure on remuneration levels. Clearly the scale of an organisation's IT department; the size of user base and complexity of the IT ecosystem will have a significant bearing on renumeration levels.
Image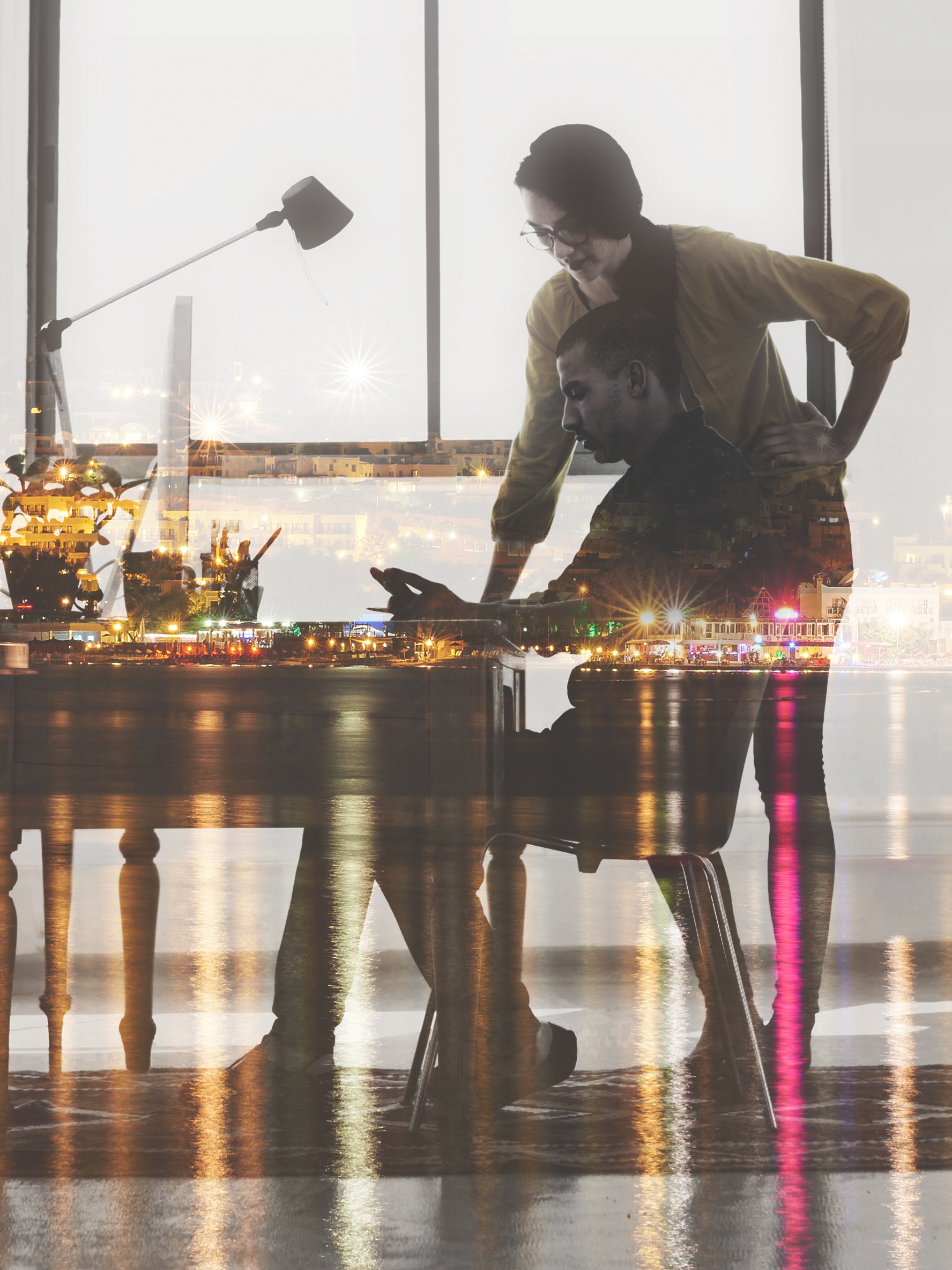 Q3 2022 pay rates for an IT Manager (for a company with 50 - 150 employees)
Q3 2022 pay rates for a Head of Development (for a company with a dev team of 20+)