The role of the Designer or Architect is an important role within the IT department. Often it will be to the Architect that others will need to turn for technical strategy and technical vision.
Architects come in many guises. There are those who will look at the bigger picture and take a more holistic view, defining company-wide technological roadmaps. This is the role of the Enterprise Architect. Solution Architects are more focused on delivering a technical architecture for a given area such as Applications, Data, Infrastructure or Networks and in these areas TAs will carry out high level functional and architectural systems design.
Today's Architects and Designers will typically have proficiency in architectural development methods to develop security architectures and SOAs.
Understanding the market like we do...
Benefit from our experience in successfully placing candidates for IT Architecture roles.
Q3 2022: Market trends for IT Architecture
Permanent IT Architects are typically consistently in high demand across the UK. Historically the availability of strong / experienced IT Architects has been affected by Architects being attracted to well paid daily rate contract roles. The contract market is appealing for many and historically most established Architects often can secure multiple 'permanent' job offers with relative ease with base salaries in the region of £80k+. A deep and sustained candidate search campaign is needed to ensure hiring success in these roles especially. The recruitment of interim/contract Architects is a little easier. Given the current climate these
Image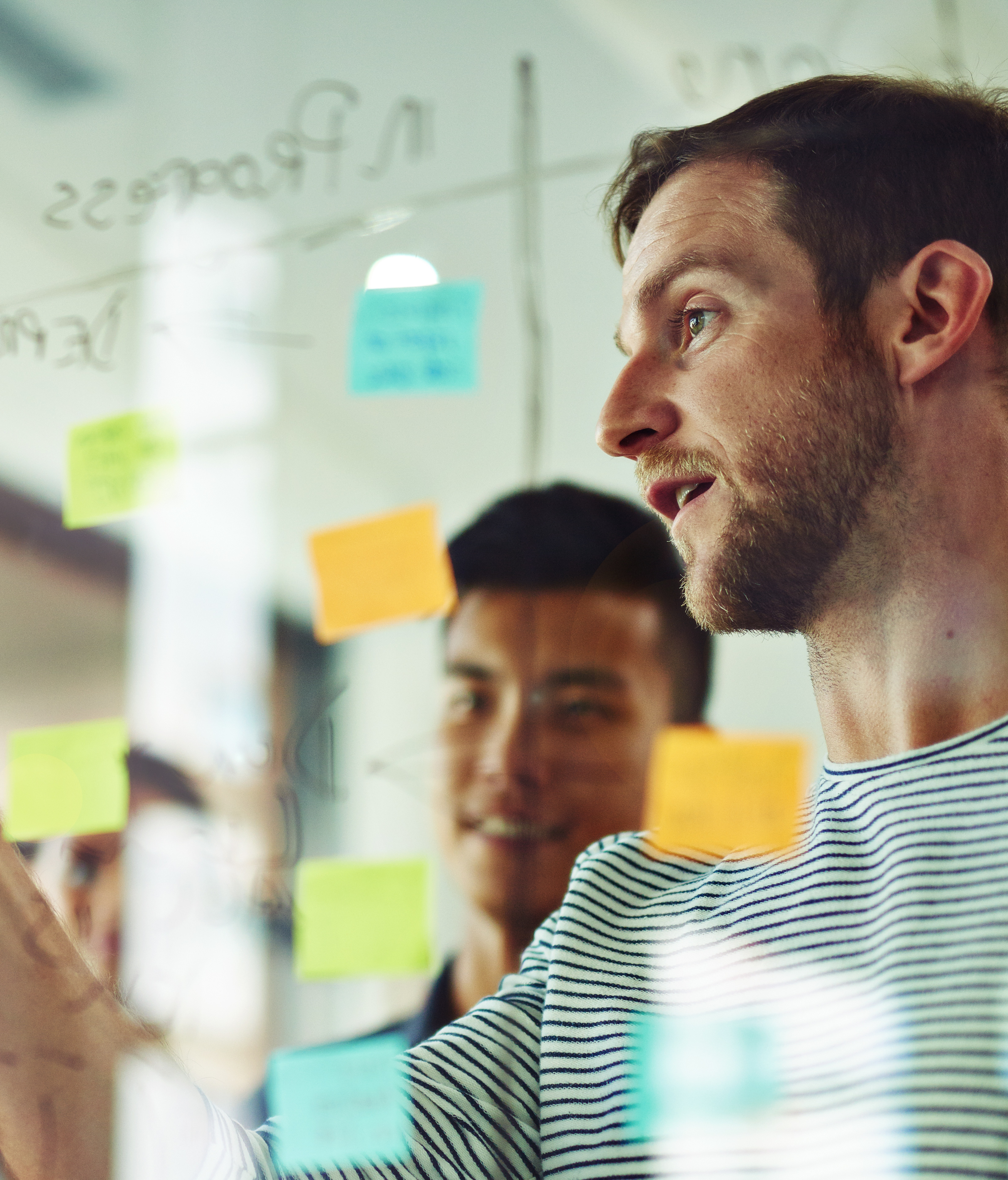 Q3 2022 pay rates for a Solutions Architect