The role of the Designer or Architect is an important role within the IT department. Often it will be to the Architect that others will need to turn for technical strategy and technical vision.
Architects come in many guises. There are those who will look at the bigger picture and take a more holistic view, defining company-wide technological roadmaps. This is the role of the Enterprise Architect. Solution Architects are more focused on delivering a technical architecture for a given area such as Applications, Data, Infrastructure or Networks and in these areas TAs will carry out high level functional and architectural systems design.
Today's Architects and Designers will typically have proficiency in architectural development methods to develop security architectures and SOAs.
Understanding the market like we do...
Benefit from our experience in successfully placing candidates for IT Architecture roles.
Q4 2023: Market Trends in IT Architecture
There is a growing demand for skilled IT Architects as organisations increasingly recognise the significance of well-designed and scalable IT infrastructures. The shift towards cloud computing is also driving demand for Cloud Architects with expertise in designing and implementing cloud architectures, especially in hybrid and multi-cloud environments. Security and compliance are key concerns, leading to a need for IT Security Architects well-versed in cybersecurity, data protection, and regulatory compliance. Additionally, the rise of emerging technologies such as artificial intelligence, machine learning, and blockchain is creating opportunities for IT Architects to design innovative and future-proof architectures. Overall, the job market for IT Architecture is dynamic and offers promising prospects for professionals with the right skills and expertise.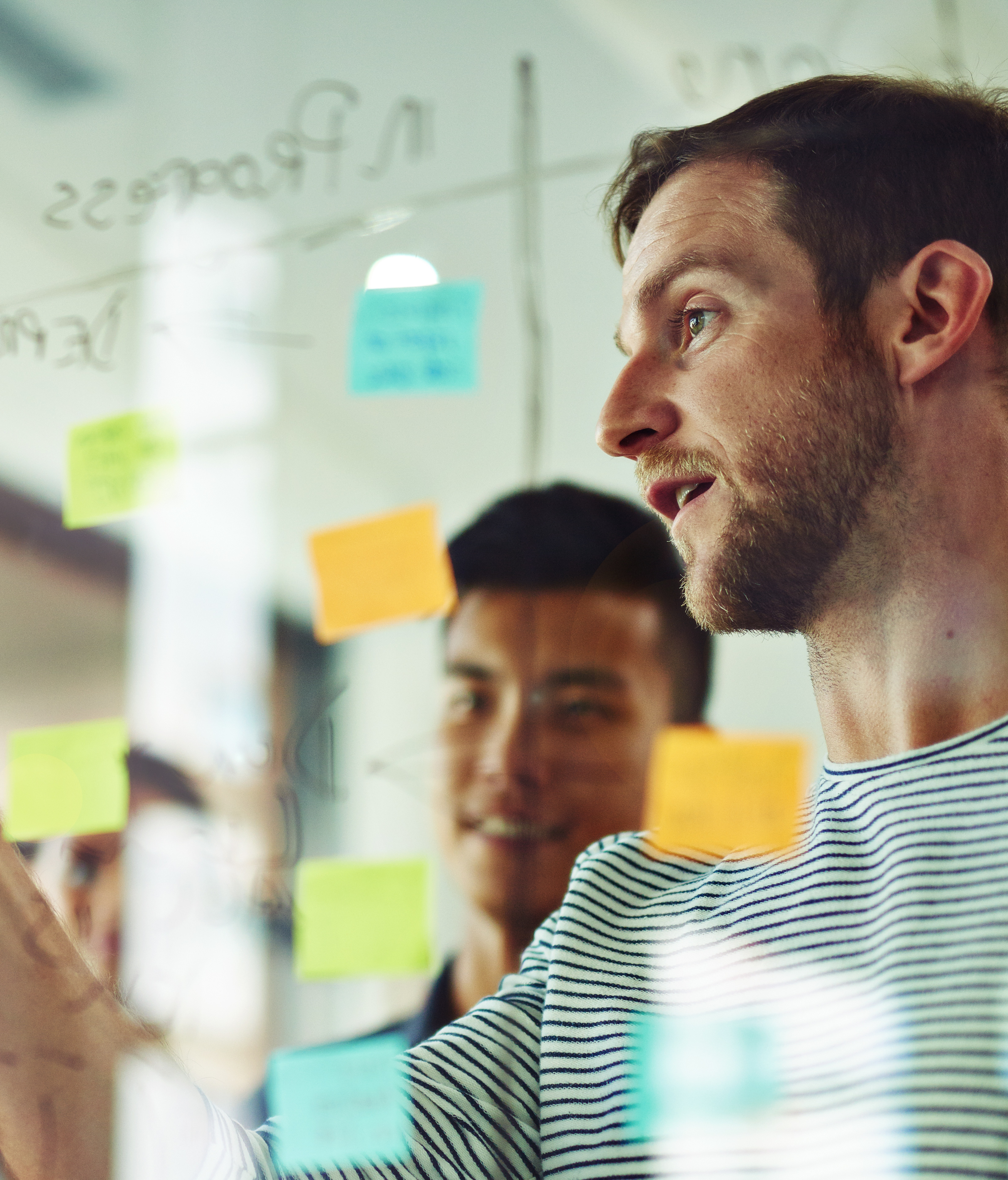 Q4 2023 pay rates for a Solutions Architect