Deerfoot is the trusted and preferred IT recruitment partner to your internal talent acquisition team.
Talent Acquisition Team Support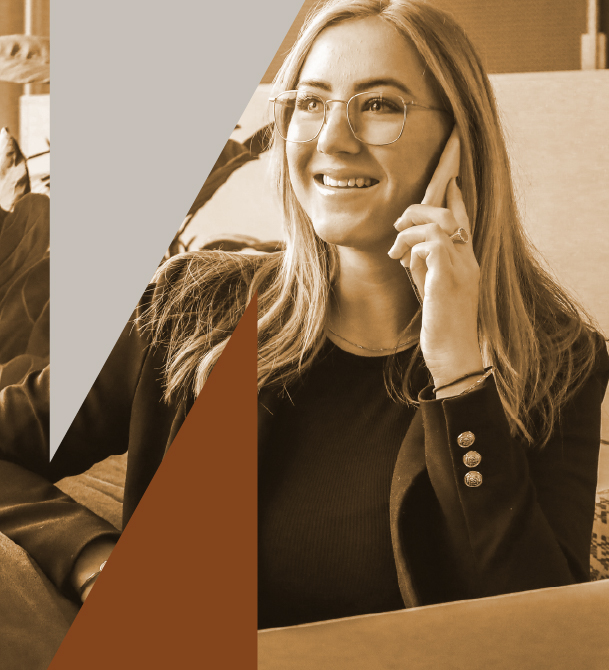 Across our client portfolio, we successfully support many internal Talent Acquisition teams. In fact, we recently won the UK supplier award for our specific support to the TA team of a global top 10 banking group. It was commented that we were awarded this accolade not just for our placement statistics, but for the manner we delivered our service.
We are abundantly mindful that we need to add tangible benefits and never become a hindrance in terms of how an internal TA team needs to operate and deliver within their organisation.
For us this means:
Unless given absolute consent from the TA team, never directly reaching out to hiring line managers.

Informing the TA team of any incoming contact with hiring line managers.

Accepting without question, candidate ownership decisions.

As and when needed, spending time to help with the collection of informative market data for TA teams to present to internal stakeholders.

Only ever gently chasing up for news on candidate submissions and only ever at respectful intervals.

Adding extra support on vacancies as and when you need it. Sourcing and submitting 'on point' authentic candidates, in an objective manner.

Deep dive vetting, highlighting the smallest of 'red flags' on candidate vetting findings.

Working hard to assist with DE&I goals.
Do you need an agency that will take care to support your internal talent acquisition team as you would hope?
We may be a good fit.