By focusing exclusively on IT recruitment we can cultivate profound expertise in the field. Deerfoot's proficiency empowers us to fine-tune our processes, delivering an unparalleled service in the market. This indicates to our clients and candidates that we are a dependable and trusted choice in the realm of IT recruitment.
Our aim is to bring a responsive and objective IT recruitment service that fully supports the needs of both individual IT candidates and our corporate clientele.
Ever mindful of our ethical and social responsibilities to all parties we aim to become a trusted recruitment partner that delivers results quickly across all IT departmental functional roles and technologies.
We assist organisations in recruiting top-tier IT talent
26 years as a successful IT recruitment specialist provider (Est. 1997)

BSI accredited (audited annually), REC member

National & international coverage

Unfettered access to the best all industry and IT job portal CV databases

Adopters of the latest semantic search tools

We are a stable business partner. Strong cash reserves, with an excellent D&B credit rating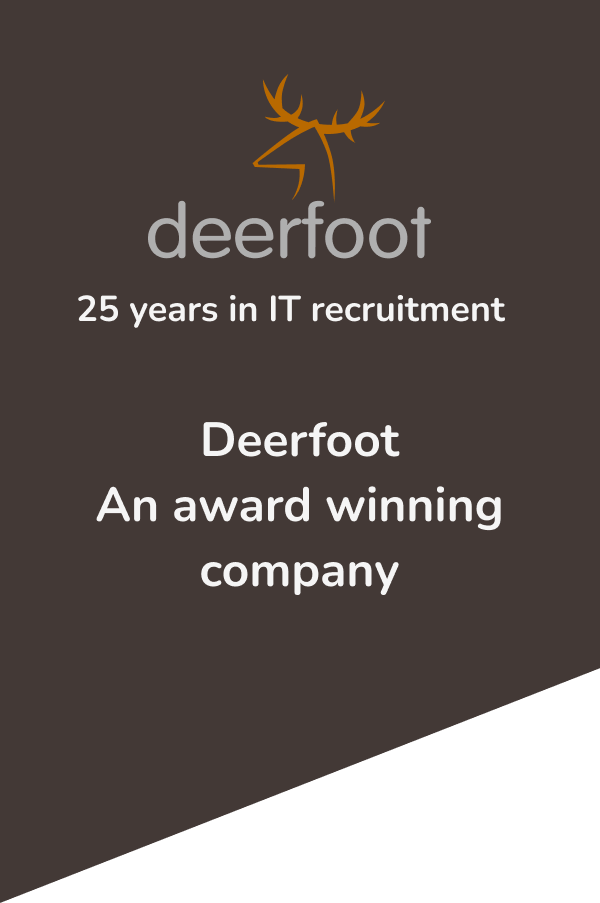 Who we work with
Maintaining the ISO9001:2000 quality accreditation for the past decade emphasises our unwavering commitment to quality and integrity, enabling us to achieve optimal outcomes for both our clients and candidates.
MUFG Banking Group – Global top 10 bank
(hires into London)

Capgemini
(IT hires across nearly all counties within the UK)

University of Oxford

Quilter Global Wealth Management
(UK wide IT hires)

Novia/Wealthtime
(IT hires into the South West)

Kwik Fit
(hires across the UK)

Amadeus
(the global leader in software for the airline sector. Hires into the home counties)

McGraw Hill Publishing
(UK wide hires)

The London Stock Exchange Group 
(IT hires within the City of London)

Emirates Airlines
(IT hires into Dubai)

Saga Group Plc
(IT hires into Kent, Surrey and London)

Travelex
(IT hires into Cambridgeshire, Surrey and London)

Standard Aberdeen
(IT hires into Edinburgh and London)

Johnson Matthey - FTSE100 
(IT hires into Hertfordshire)

RNLI
(IT hires in Dorset)
Our Environmental Commitment
At Deerfoot IT, we recognise the urgent need for environmental stewardship and sustainability in today's world.  
That's why we've partnered with Ecologi, a platform dedicated to making a positive impact on our planet. Through our partnership, we're actively contributing to reforestation projects, carbon offset initiatives, and sustainable development programs around the globe. By supporting Ecologi, we're taking meaningful steps toward a greener future and demonstrating our commitment to climate action.
Social  Impact
We are deeply committed to protecting and preserving the Earth's incredible wildlife. That's why we've forged a partnership with the Born Free Foundation, a leading force in wildlife conservation. Together with Born Free, we're actively supporting efforts to safeguard endangered species, combat wildlife trafficking, and promote habitats that foster biodiversity. By being a part of this mission, we're making a tangible impact on the well-being of animals around the world. We have committed to donating £1 to Born Free each time we send a candidate's CV to a recruiting client.